Nano 7 Premium Ultra Light Hammock
Description

Pretend someday doesn't exist. What if you finally climbed that dune or hiked that trail you've been talking about? Hit the road today, and when you're ready to stop and enjoy the view, take a load off in our ultralight Nano Hammock- one of the lightest hammocks on the market. 

Hanging kit/straps are not included. Check out our amazing hammock suspension options.

Features

Extra strength triple-lock stitched seams
Includes 2 ultralight wiregate carabiners
Most compact GrandTrunk hammock we make
Super lightweight at only 7.3 oz
Soft, breathable and fast drying ripstop nylon
Quick and easy set up

 Tech Specs

Material: 1.5 oz ripstop nylon
Unfolded Dimensions: 9' x 4'
Lounging Capacity: 1 person
Weight Capacity: 300 lbs / 136 kgs
Weight: 7.3 oz
Stuff Sack Dimensions: 6'' x 4''
HAMMOCK SAFETY & USe
Hang Safely By Following These Rules.

CAUTION: HAMMOCK USE PRESENTS A RISK OF INJURY FROM FALLING.

HANG YOUR HAMMOCK SO THAT THE LOWEST PORTION OF THE FABRIC IS NO MORE THAN 18 INCHES ABOVE THE GROUND.
ENSURE HAMMOCK IS LEVEL.
ALWAYS INSPECT EQUIPMENT AND THE AREA AROUND YOUR HAMMOCK PRIOR TO USE.
CHECK HAMMOCK FOR TEARS, HOLES, OR WEAKENING OF FABRIC PRIOR TO EVERY USE.
MAKE SURE ALL KNOTS ARE SECURE.
Avoid Prolonged exposure to direct sunlight as it can weaken the fabric over time.
Clear rocks, sharp objects, and debris from the surface beneath hammock.
MAKE SURE YOUR HAMMOCK IS NOT SET UP NEAR A CAMP FIRE, GRILL OR ANY OTHER OPEN FLAME.
TO AVOID FALLING, ENTER AND EXIT YOUR HAMMOCK SLOWLY AND CAREFULLY. ENSURE THAT BOTH OF YOUR HANDS ARE FREE WHEN ENTERING THE HAMMOCK SO THAT YOU CAN BALANCE AND STEADY YOURSELF.
AVOID CONTACT WITH SHOES, SHARP OBJECTS, OR FLAMMABLE ITEMS INSIDE OR NEAR THE HAMMOCK.
NEVER LEAVE CHILDREN UNDER THE AGE OF 16 UNATTENDED NEAR THE HAMMOCK.
MAXIMUM WEIGHT BEARING CAPACITY IS STATED ON EACH HAMMOCK PACKAGE. DO NOT EXCEED THIS LIMIT.
USE OF HAMMOCK IN HIGH WINDS IS NOT RECOMMENDED.
Do not stack hammocks.


Wash Instructions: Hand wash with mild soap, hang dry.
Love this Hammock
I love this hammock! I had one for years - it was perfect for backpacking & bringing to the beach! I took very good care of it but unfortunately last year when i was laying in it it ripped in half side to side. I contacted grand trunk since they offer a lifetime warranty. Since I did not have the original receipt for my hammock they ended up giving me 75% off a replacement one - so now I can enjoy hammocking once again!
Nano Warranty
Great Warranty We have 5 Grand Trunk hammocks between all the kids. Its amazing the people still stand behind there products. Customers for life. Thanks so much.
Wow
I was looking for a lighter hammock and this one is half the weight of my current one! When I got it I was amazed at how small it packs down! I will admit when I hung it I was skeptical it would be comfortable. But when I lay down in it I was like WOW! The fabric is soft against my skin and even though it is not as wide as my other hammocks I have no problem laying on an angle to get that flat comfy lay. It is now my favorite hammock!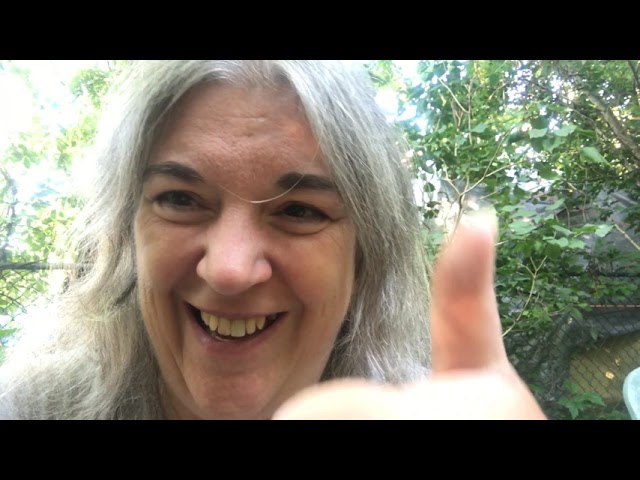 Lasted 6 years til it tore
Loved this hammock, stretchy breathable material, i could also fit a ton of paracord for staps in the same pouch. Best material out there for a hammock. This hammock lasted me 6 years until recently it tore where it connects to the carrabeaner, the beaner tor right off! I fell 15+ feet from a tree and got cuncussed.
Outstanding customer service experience
I had a tremendous experience after my prior hammock had a large rip. The product was replaced and the representative even assisted in some alternative ideas to upcycle my damaged hammock. I will continue to purchase from grand trunk - and I have told all of my friends about the incredible experience I had with my replacement.
Giving to Ensure Future Generations
A portion of our sales go to supporting the planet.