PARTNER WITH GRANDTRUNK FOR NEXT-LEVEL BRANDED MERCHANDISE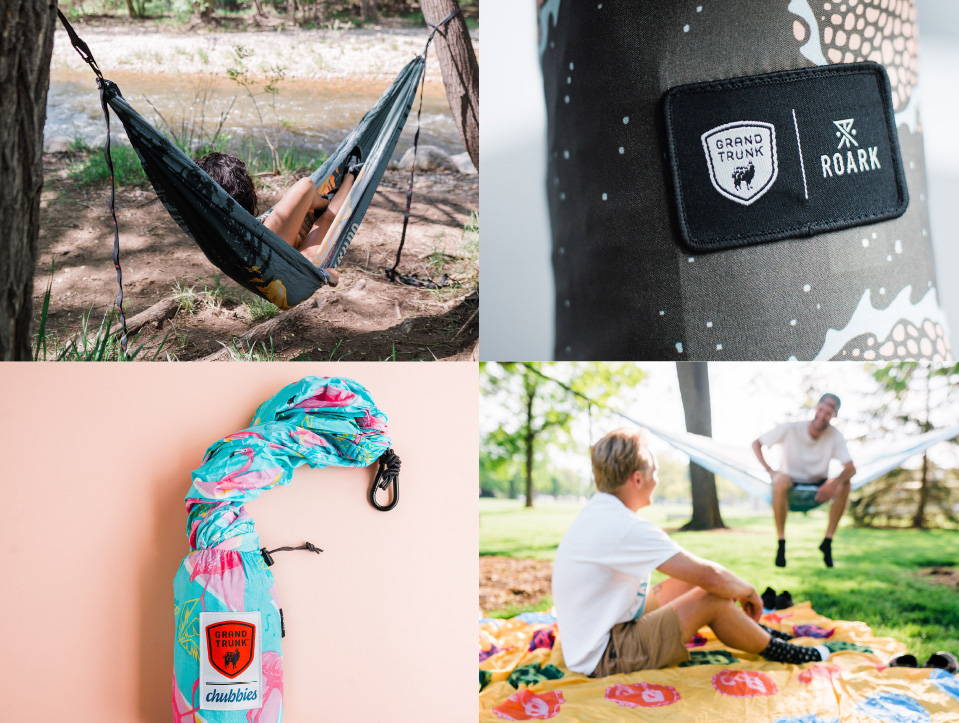 PARTNER WITH GRANDTRUNK FOR NEXT-LEVEL BRANDED MERCHANDISE

Looking for a unique way to make your brand stand out? We offer full digital printing capabilities on our comfortable, lightweight hammocks and Adventure Sheet blankets that are perfect for picnics, festivals, the beach, or wherever else the road takes you. We give brands the opportunity to put a custom design on merchandise that people will want to keep and use for years to come.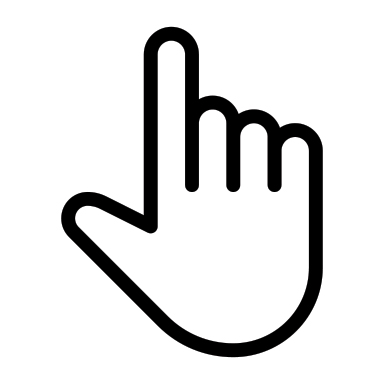 Choose any GrandTrunk hammock or Adventure Sheet in a variety of colors and pattern options.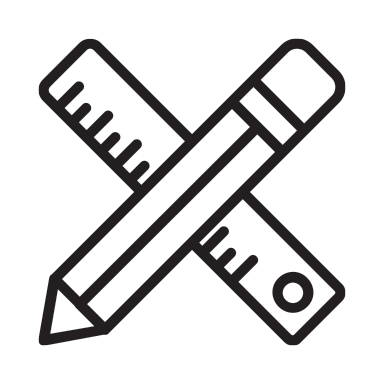 Submit your own artwork or create a design with GrandTrunk's graphics team.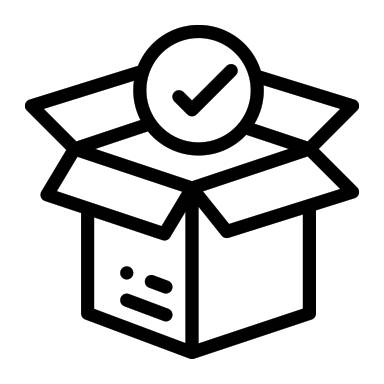 Allow 7-13 weeks for production and enjoy your new GrandTrunk custom products!
Your Imagination is The Only Limit!
We've worked with festivals, artists and musicians, lifestyle brands, and beer companies to create some seriously legit promotional giveaways and merchandise that turns heads and drives name recognition. If you've got an idea, we'll help you bring it to life!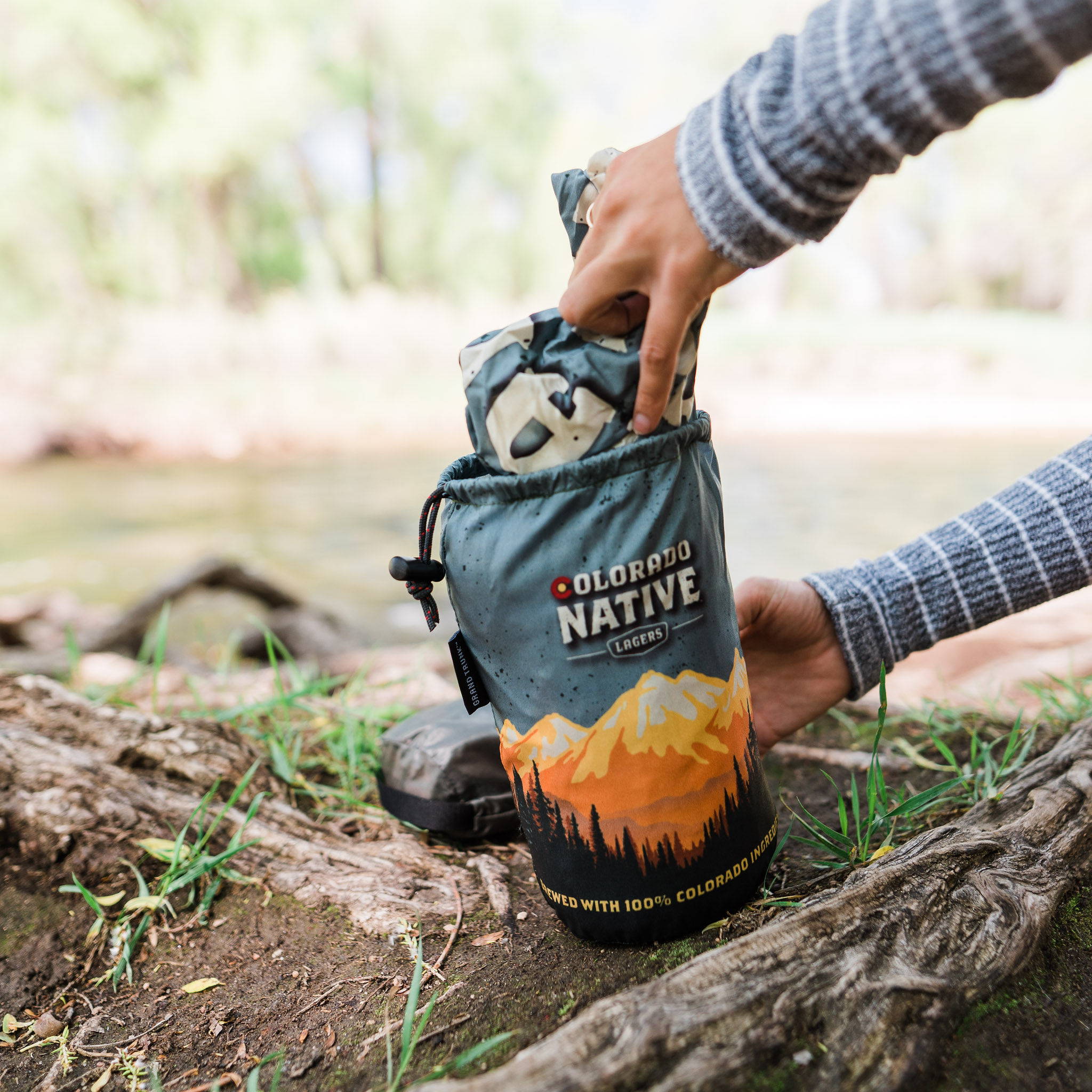 Nestled against the foothills of the Colorado Rockies sits the AC Golden Brewery, where good beer is brewed from 100% Colorado ingredients. Committed to homegrown brews, Colorado Native Beers specializes in creating limited production craft beers that are perfect for enjoying with your feet up in a GrandTrunk hammock.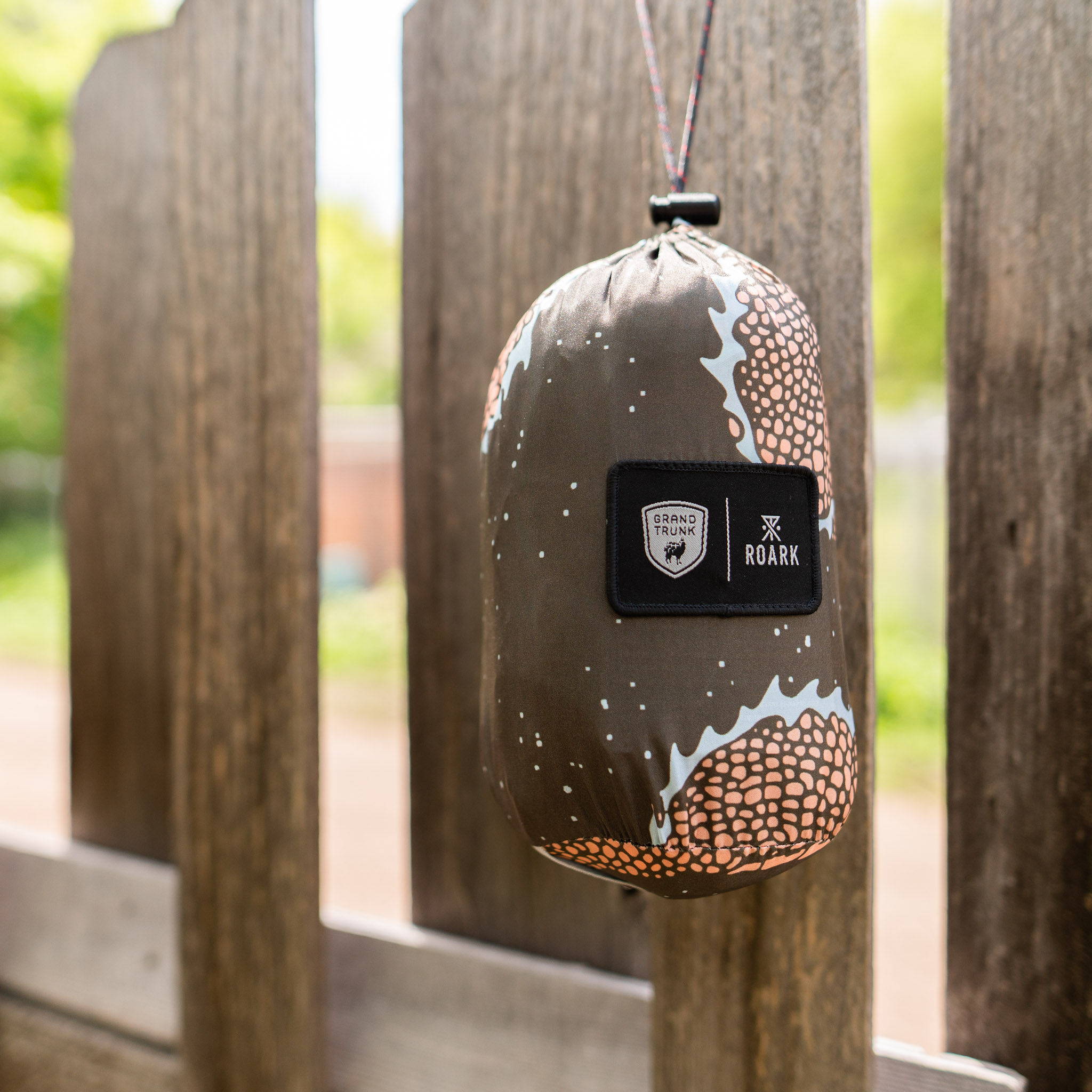 As a company committed to "the artifacts of adventure", Roark creates clothing, luggage, and trinkets for the seasoned traveler. The products and stories they create empower people to discover themselves through purposeful adventures on the road less traveled.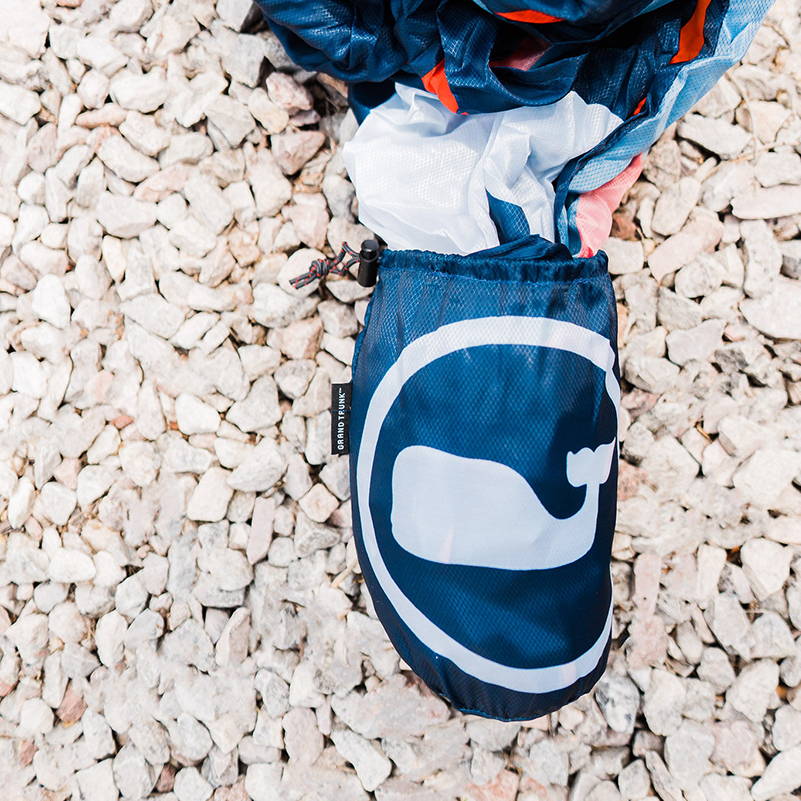 Vineyard Vines has become a household name since their start in 1998. As a timeless American fashion brand, they've created a coolly confident vibe and one that we can get behind. Along with GrandTrunk they define the summer hangout.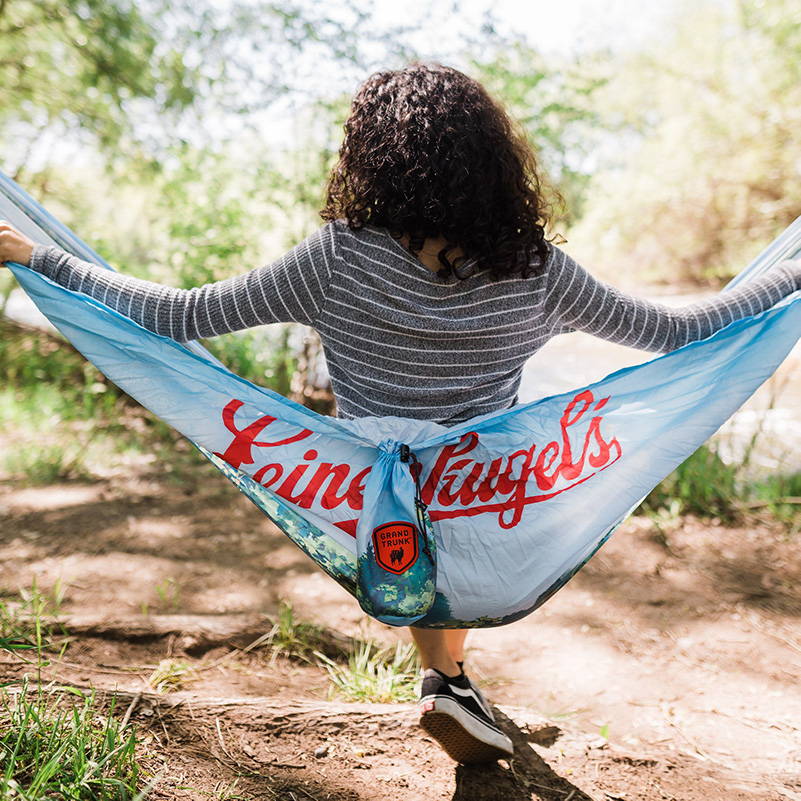 Dedicated to getting more beers to more people in more markets than ever before, Leinenkugel's legacy has lived in their German brewing traditions since 1867. For nearly 150 years they have created a beer for every reason and every season. With GrandTrunk, more people can enjoy Leinenkugel's beer with more relaxation than ever before.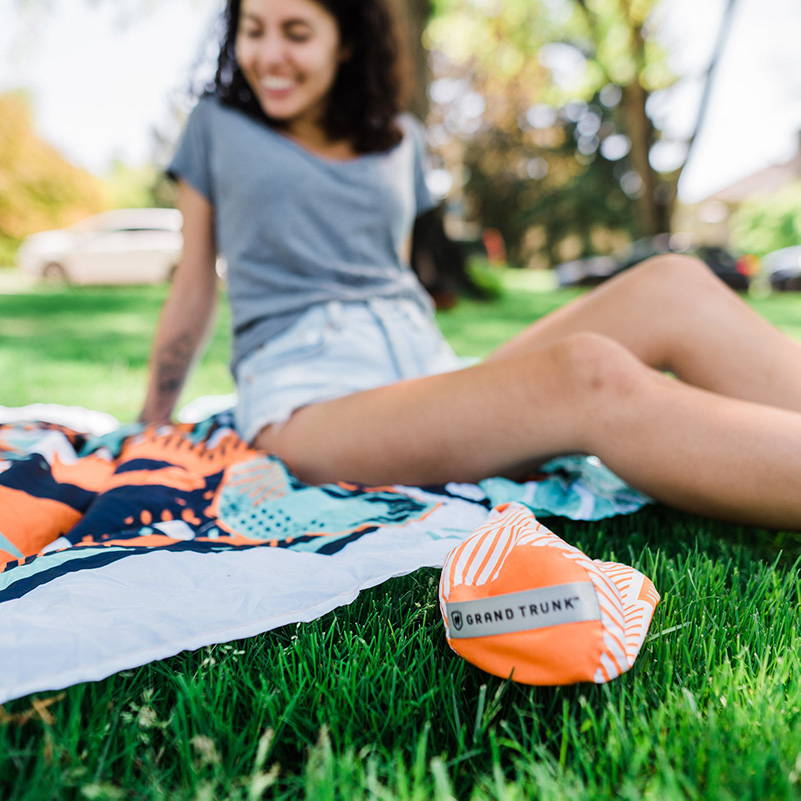 Lollapalooza is one of Chicago's largest annual music festivals. Now, a global icon in the music industry, Lollapalooza hosts musicians from all genres during their four day festivals. At GrandTrunk we are all about festival season and were excited to collaborate with Lollapalooza to create an Adventure Sheet perfect for festival fans.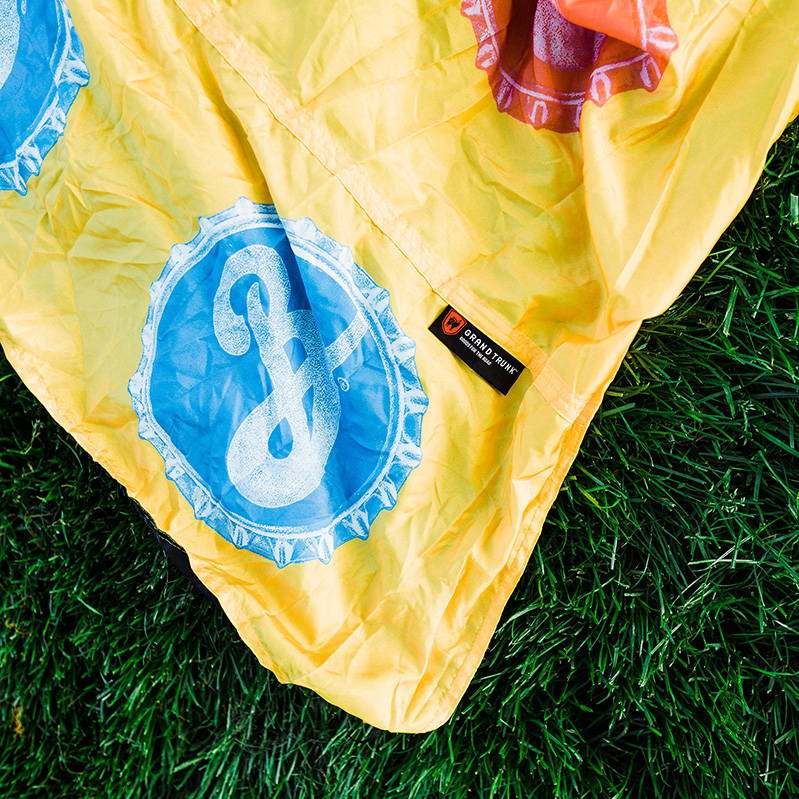 Brooklyn Brewery's legacy started in 1988 after a hobby turned into a livelihood. Dedicated to bringing the best brews to Brooklynites across the borough, they have since gained a reputation across NYC as one of the best. We collaborated with them to create an Adventure Sheet that paired well with any one of their brews.
Why Work with GrandTrunk?
In a word, passion. Baked into every product we create is a love for adventure, and we want to share that joy with the world! We love collaborating with other passionate brands to forge true marketing partnerships that put quality goods into the hands of our devoted followers.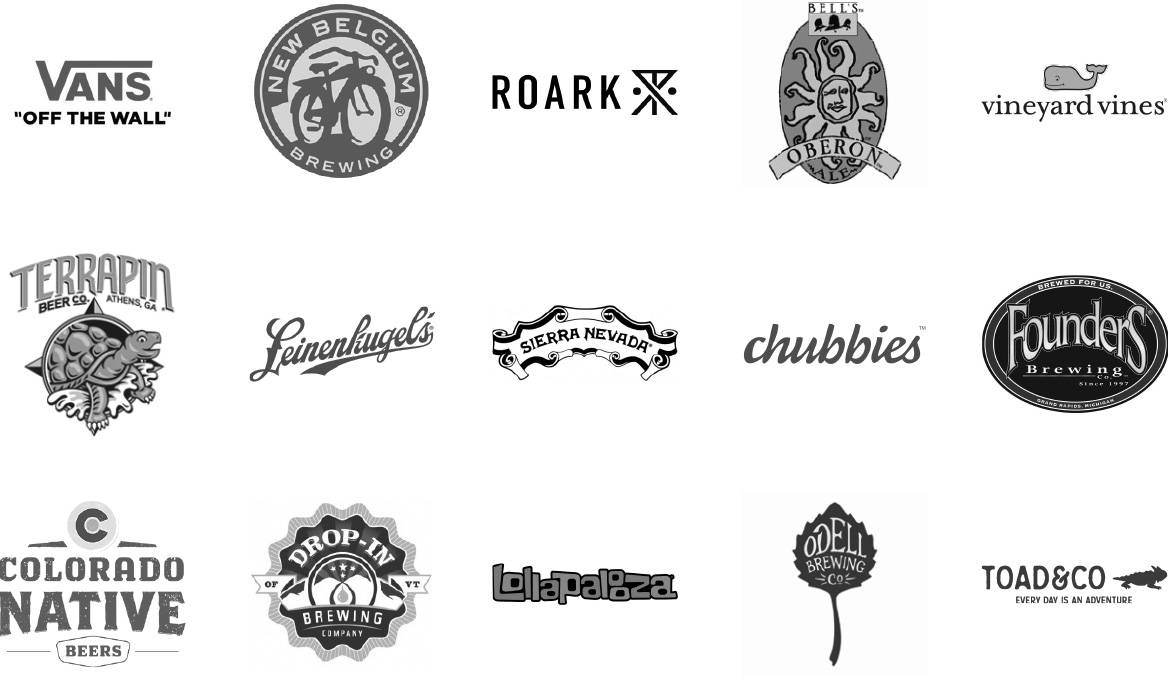 Get Your Custom Project Started!
Please use this form to give us some details on what you're looking to do.
Get Your Custom Project Started!
Please use this form to give us some details on what you're looking to do.