Stop Sun.
Stop Rain.
Start Partying.

The ShadeCaster provides ultimate protection, using a UPF 50 and waterproof material. The real question is, how big is the party?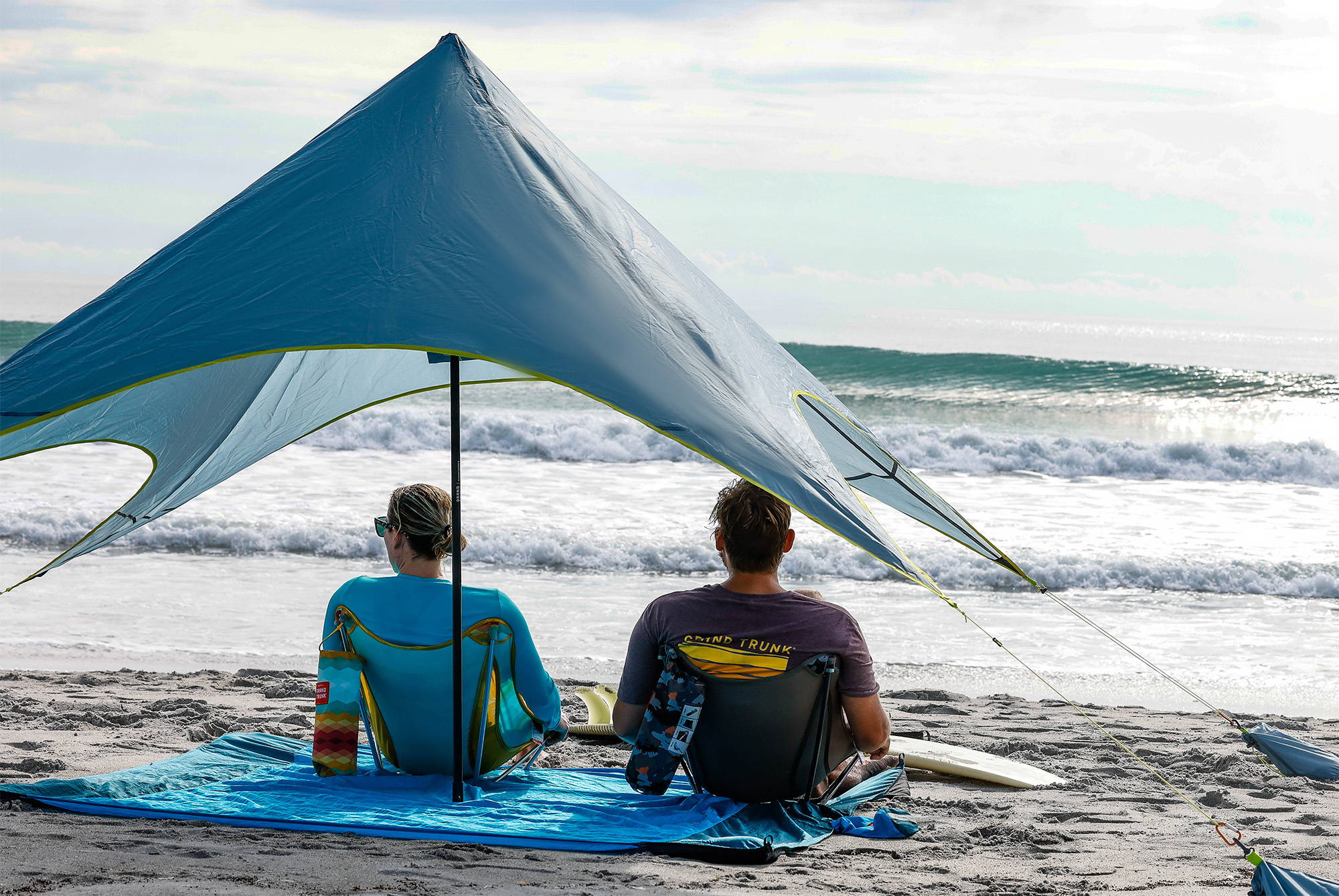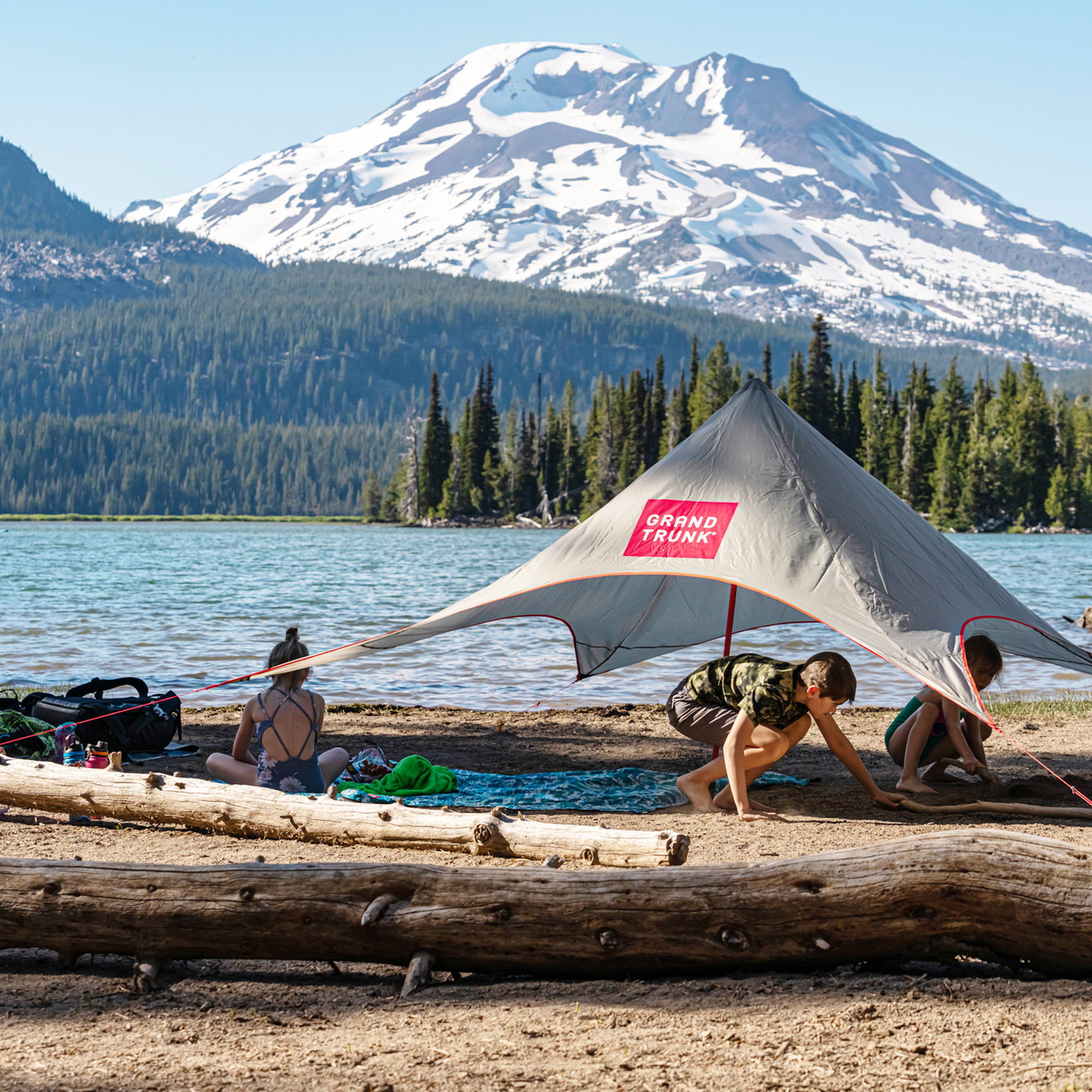 Perfect for 1-2 people. Get some shade, add a bit of privacy.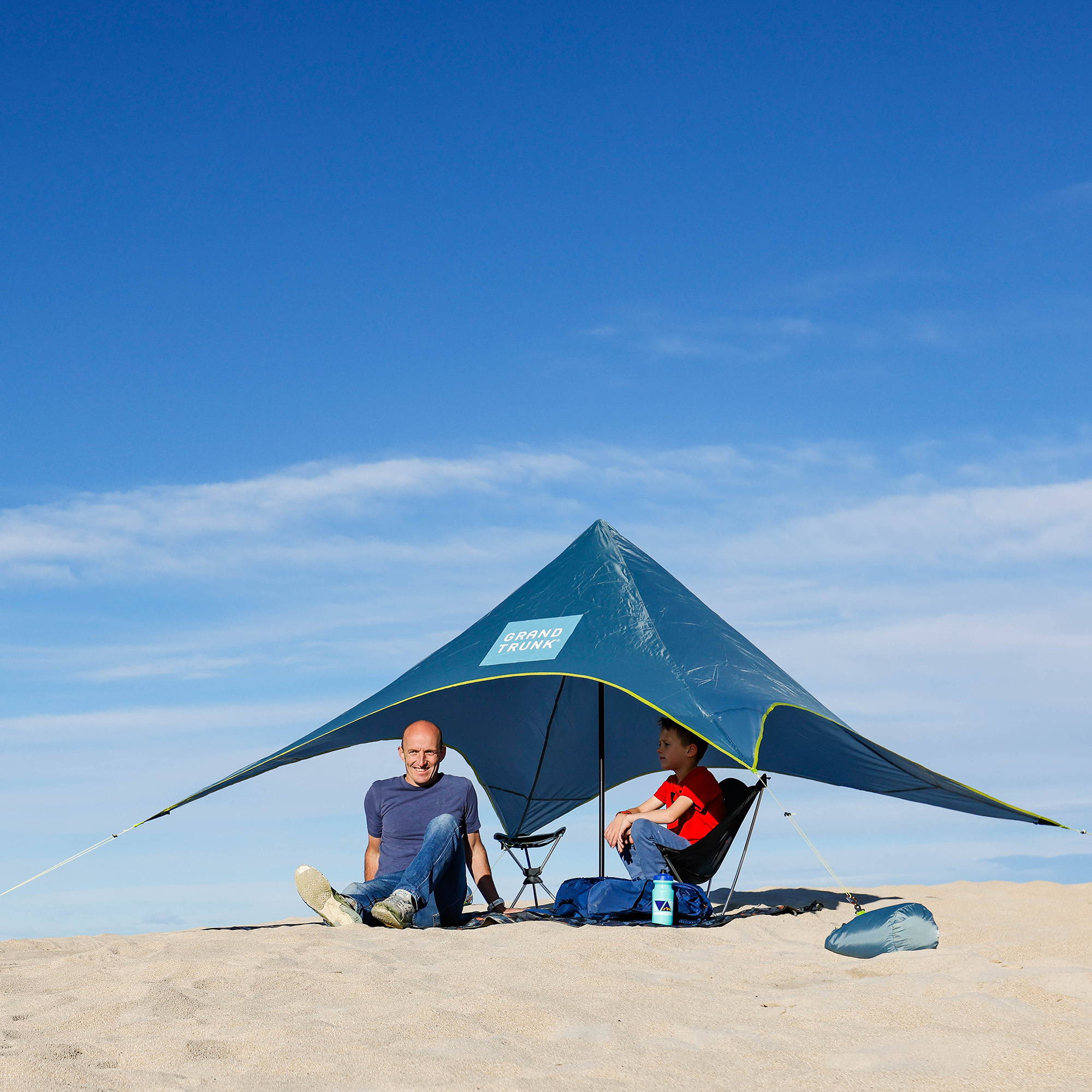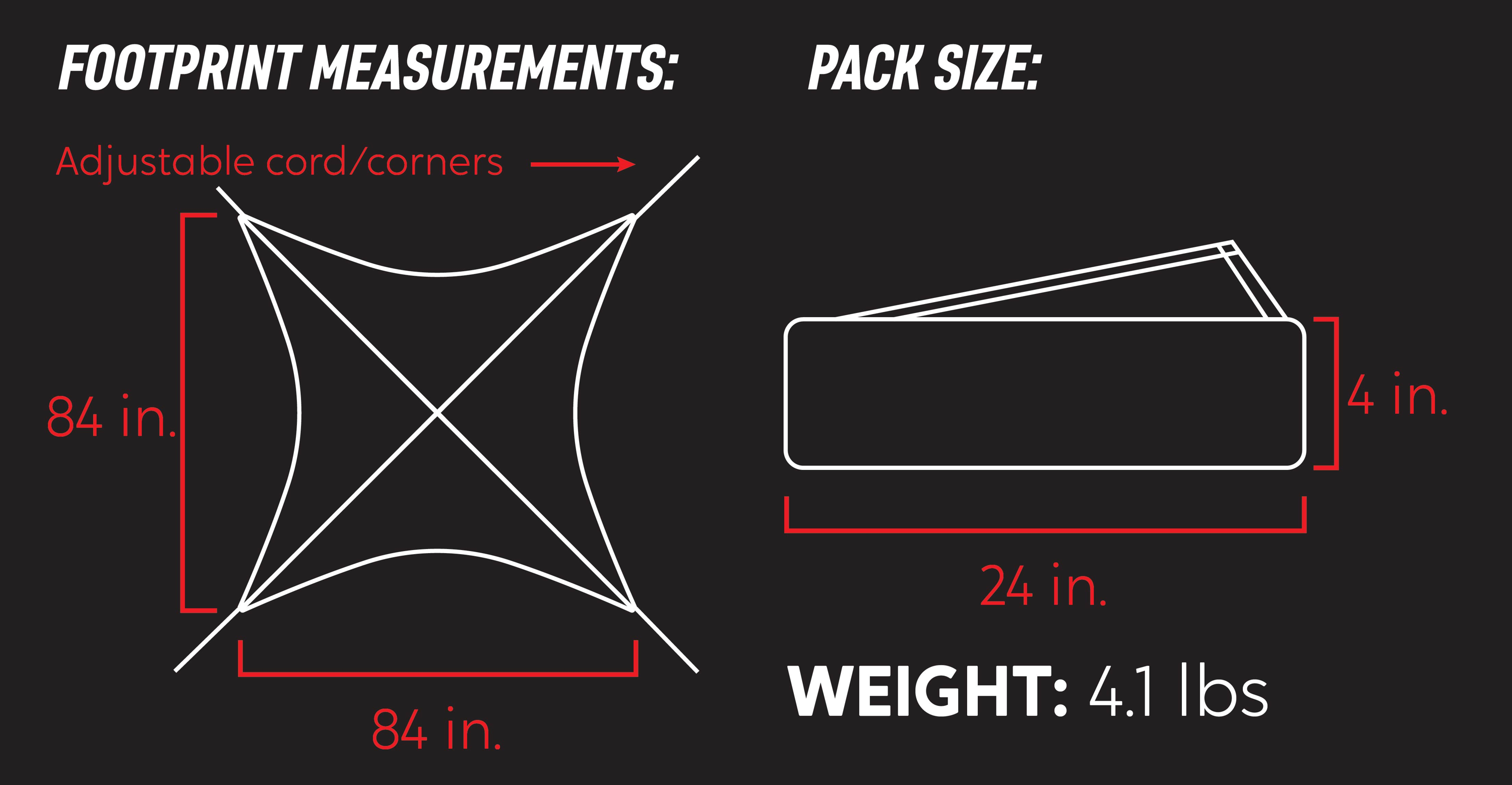 Folded Dimensions: 24 x 4 x 4 inches
Unfolded Dimensions: 84 x 84 inches + cord/bag footprint

See the full list of features here.
This is the perfect, packable shade for groups of 3-8.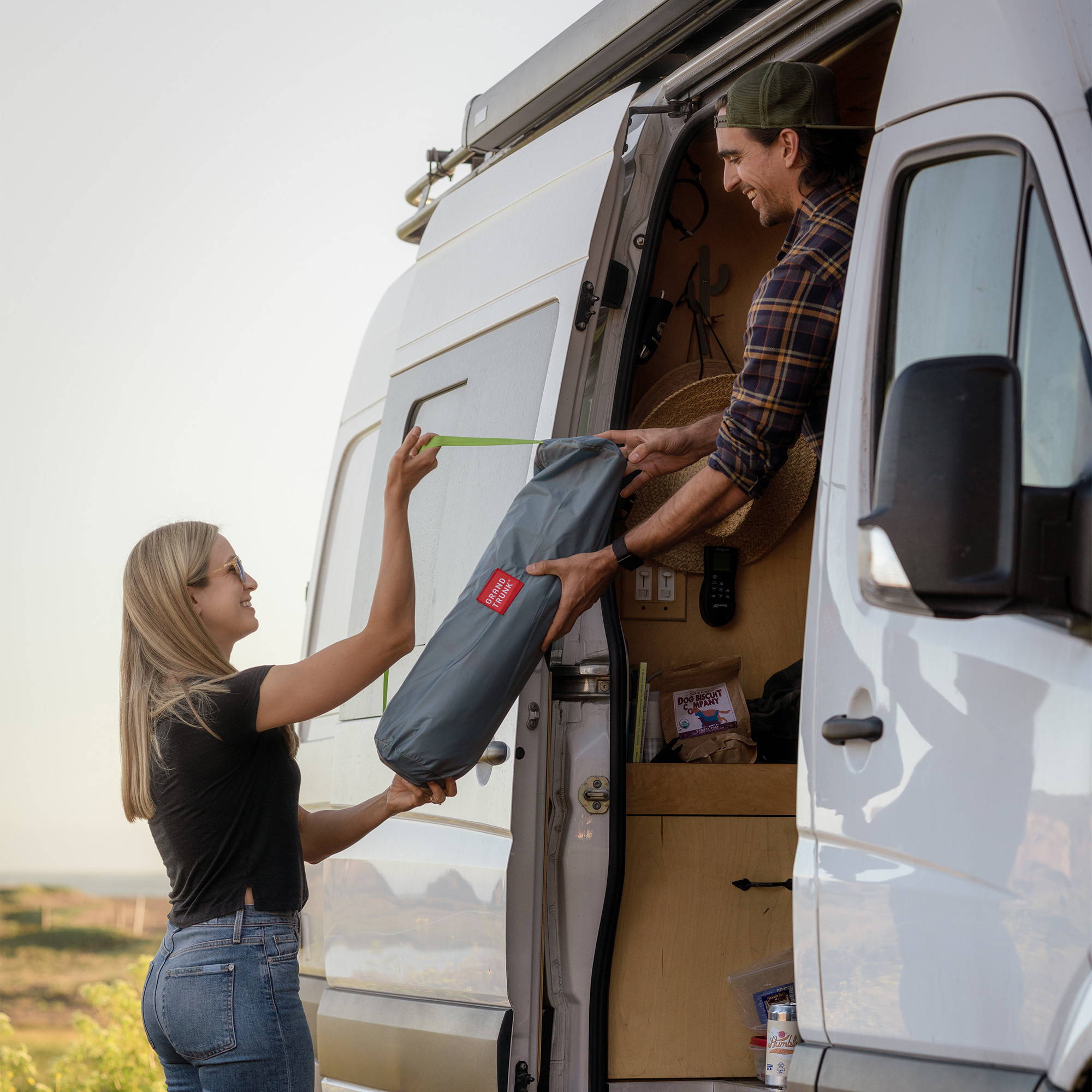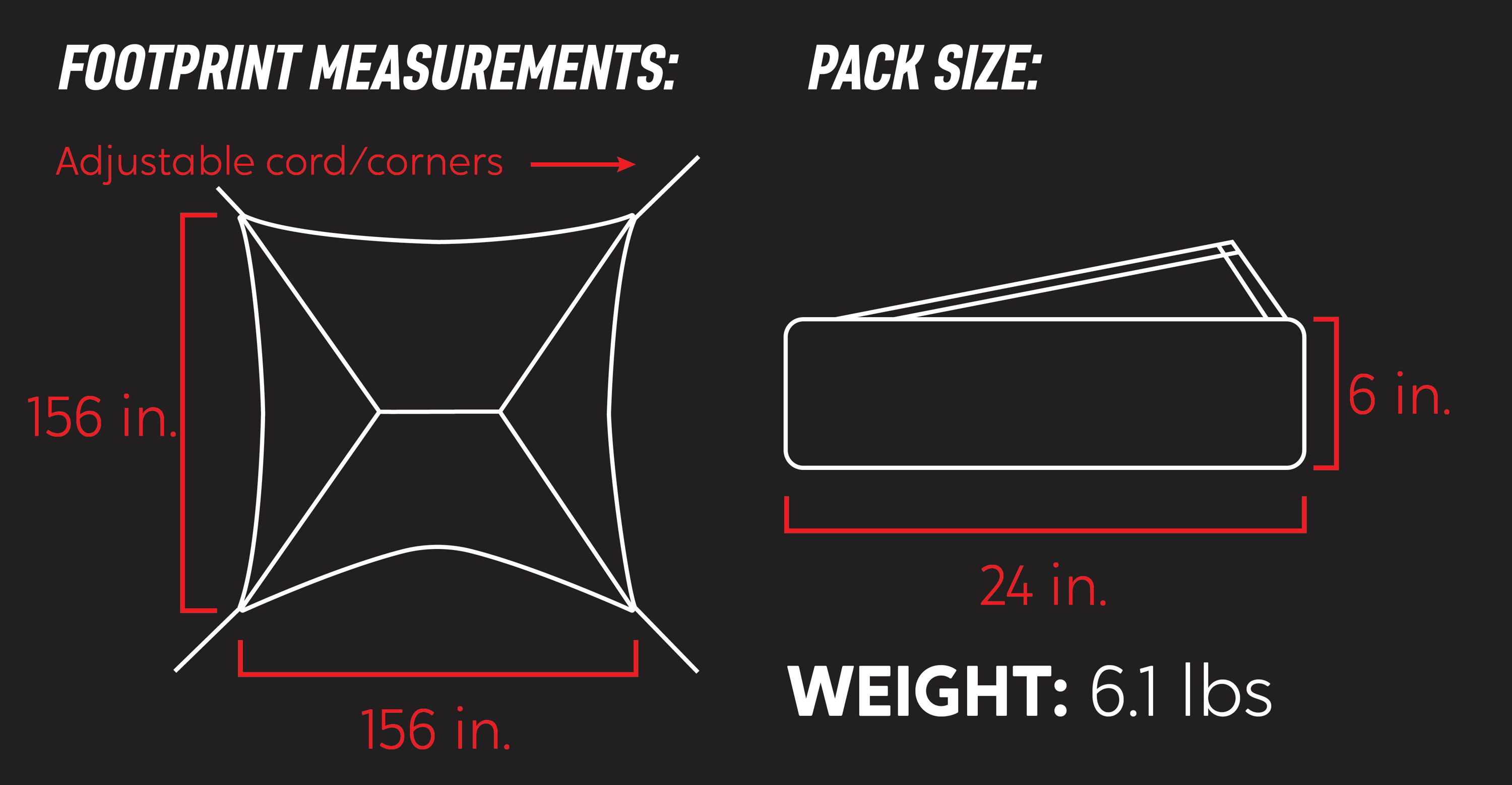 Folded Dimensions: 24 x 6 x 6 inches

Unfolded Dimensions: 156 x 156 inches + cord/bag footprint
See the full list of features here.v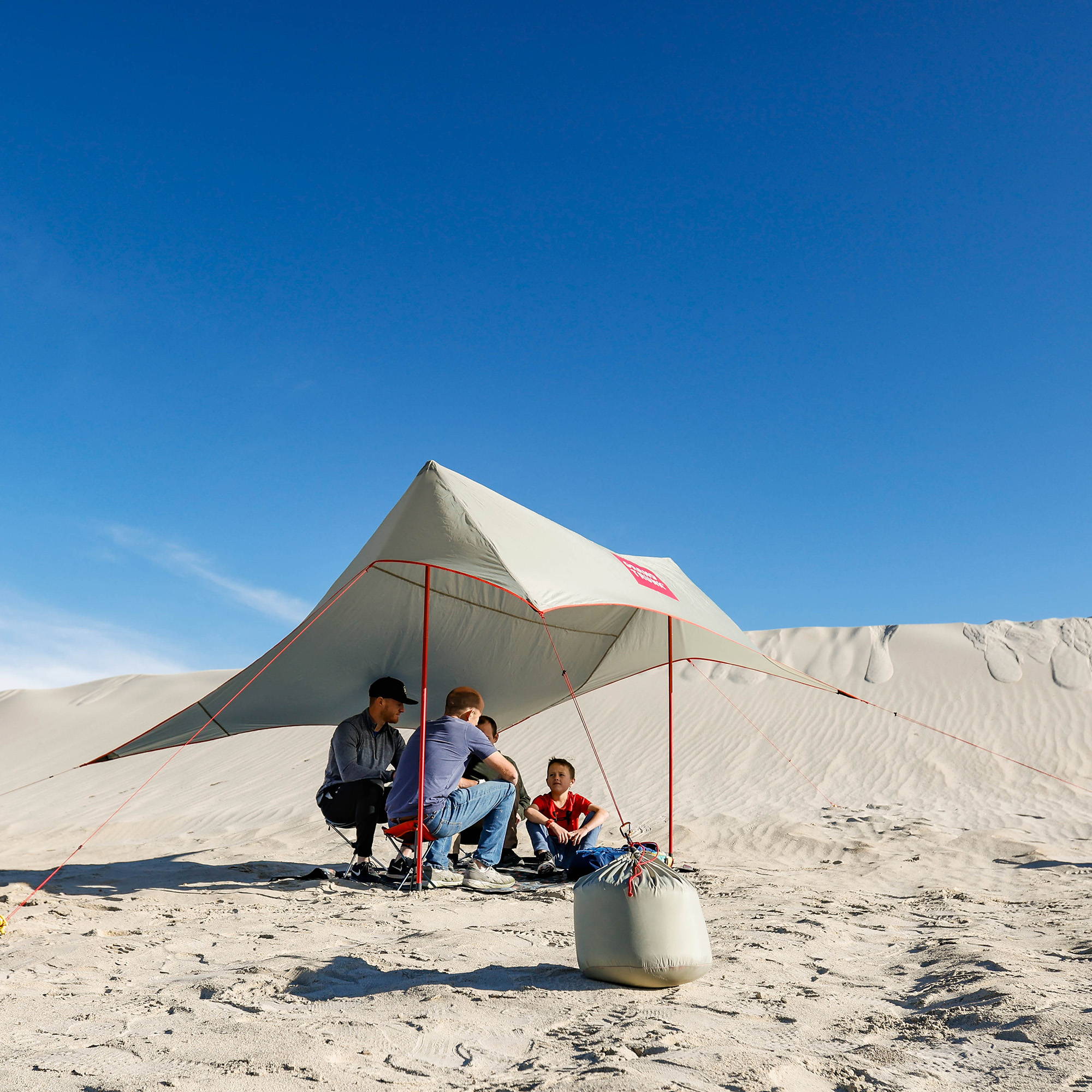 DON'T TAKE OUR WORD FOR IT
"Awesome Product and Service"