Alite—Getting off the Ground
We sat down with Tae Kim, original co-founder of Alite & former design director at The North Face, to talk about why working with Grand Trunk made so much sense; along with a bit of an Alite history lesson. 
Alite began in 2008 with a goal to bring a fresh take to the outdoors. In direct contrast to what other brands were trying to do with their gear, Alite was created to make the outdoors fun for everyone. The first product Alite brought to market was the Monarch Chair—unique, innovative, and different than any other chair the market has ever seen. The Monarch has two legs, rather than the traditional four, which allows the user to balance and rock on any terrain. From there, business took off. Many other brands have since tried to replicate the innovation that Alite brought to the game.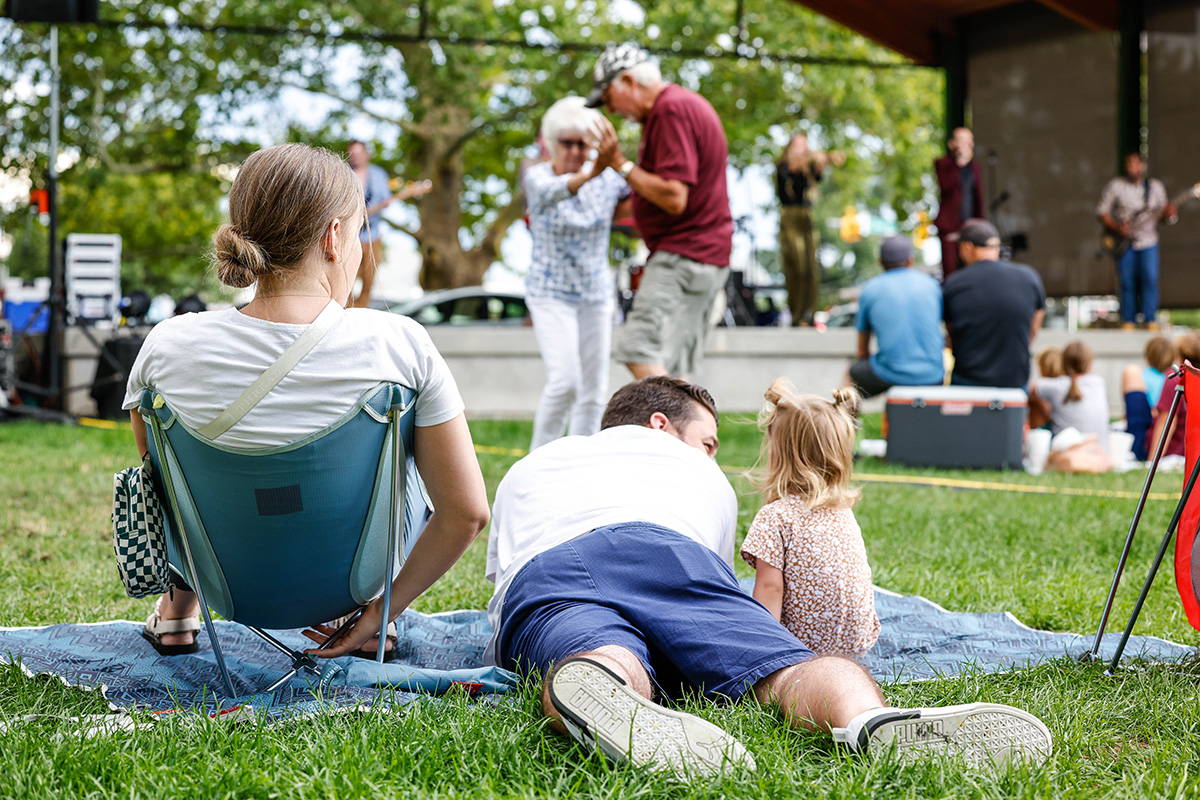 Break Down Barriers in the Outdoors
At Grand Trunk, we believe the outdoors should be available to everyone. We want people to get outside, and enjoy it! Alite also wanted to live this ethos by creating fun products that anyone could enjoy—all while making it easier to get outdoors.
The name Alite was derived from this, encouraging people to enjoy the "lighter" side of life and never taking things too seriously.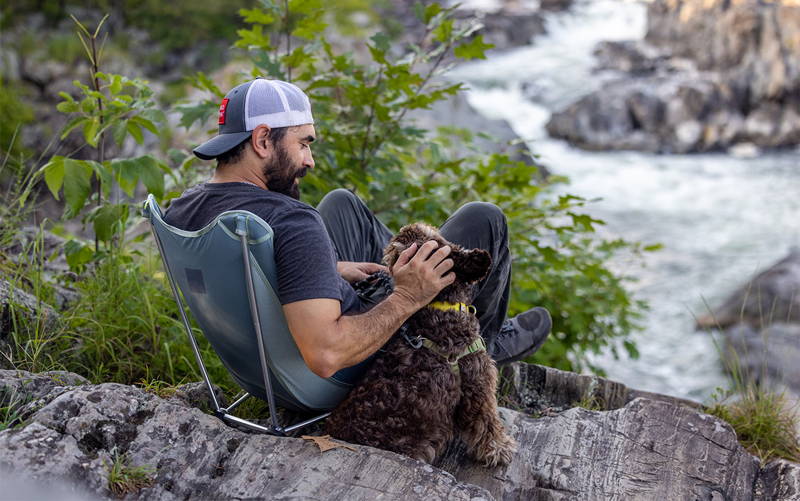 Crossing Paths, Moving Forward
The Grand Trunk and Alite teams both connected over the years at outdoor trade shows and events and developed a solid relationship. Relaxation is a key element to the product line for both companies, so it made sense for Grand Trunk to solidify the partnership. It has been a match made in heaven! We have loved working with some of the original Alite team to bring these products back to the outdoor space. We hope that these products encourage a new group of people and individuals to explore outside and have fun making new connections.