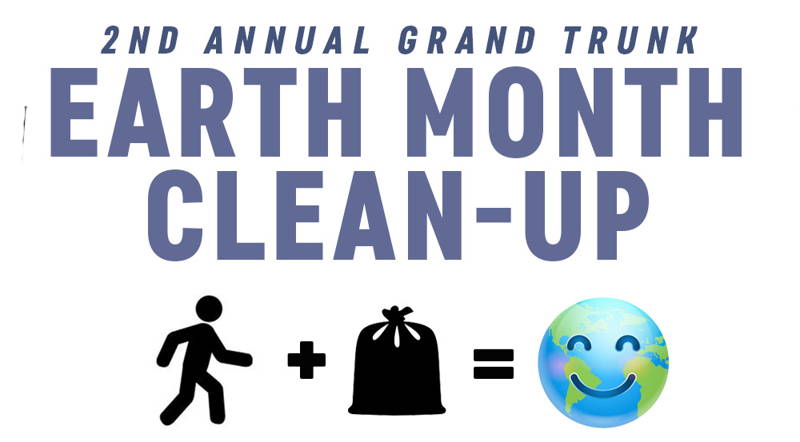 As you're out exploring, join Grand Trunk in the #GRABABAG challenge. Take a sack with you, and tidy up as you go.
Who doesn't love a little competition:
Join our STRAVA group  and log your Plogging adventures. (Yes,
plogging
is a thing, it originates from the Swedish words plocka upp and jogga.) It works for walking too… Log each of your Plogging adventures in STRAVA and let's see how many miles we can collectively clean up.
The Grand Trunk team is committed to 100+.
Each participant will be sent a limited-edition Grand Trunk Earth Month 2022 iron-on patch featuring Larry the Llama!! (You are going to want one, we know we do!)
One randomly selected participant will receive a $300 gift card to grandtrunk.com.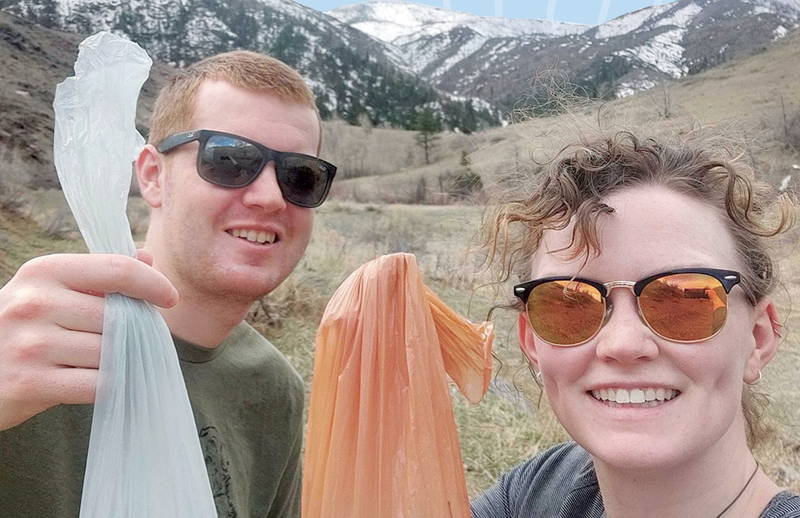 #GRABABAG
After your adventures be sure to post a photo of you and the garbage you collected to your Instagram and use #GRABABAG.