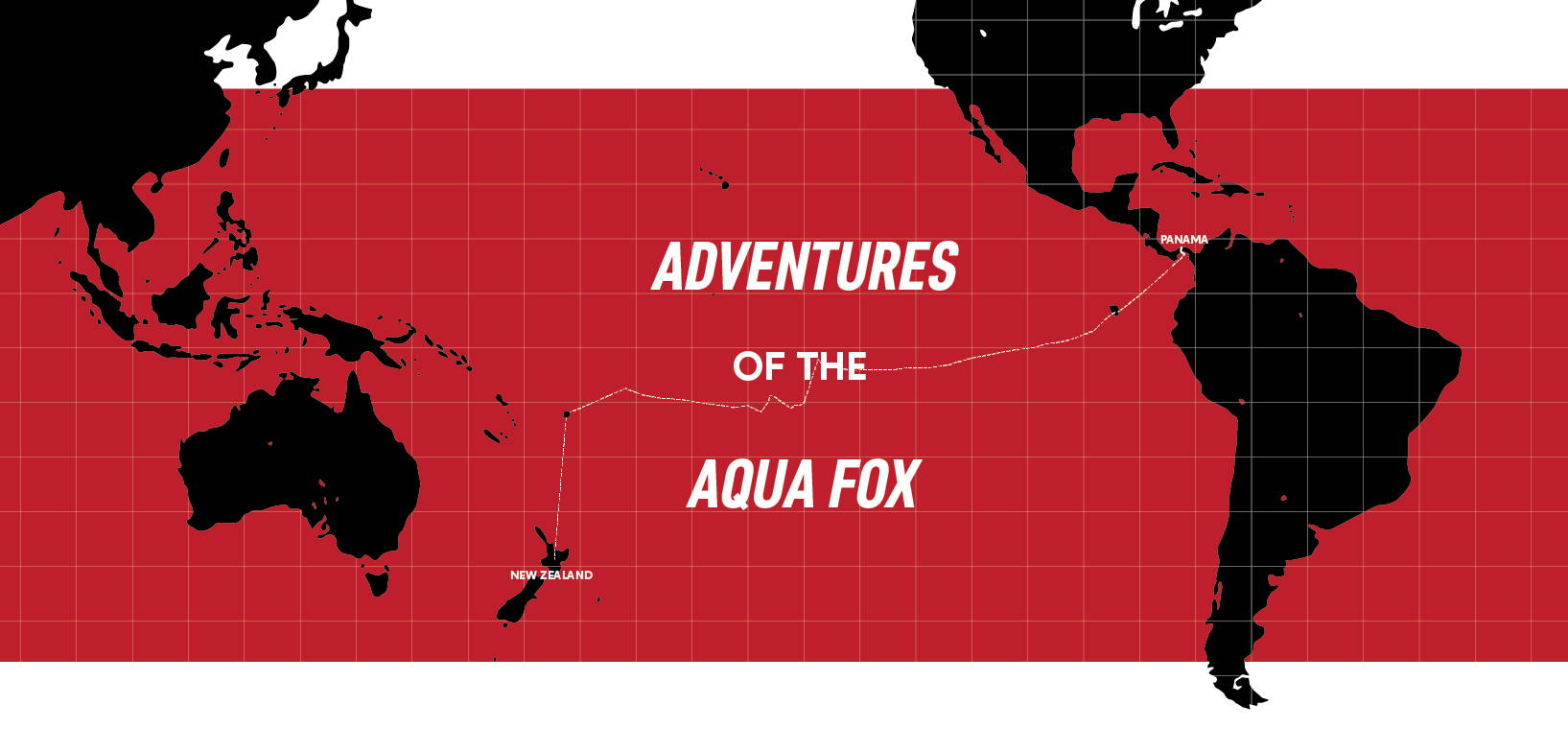 Part 1: The Aqua Fox Sets Sail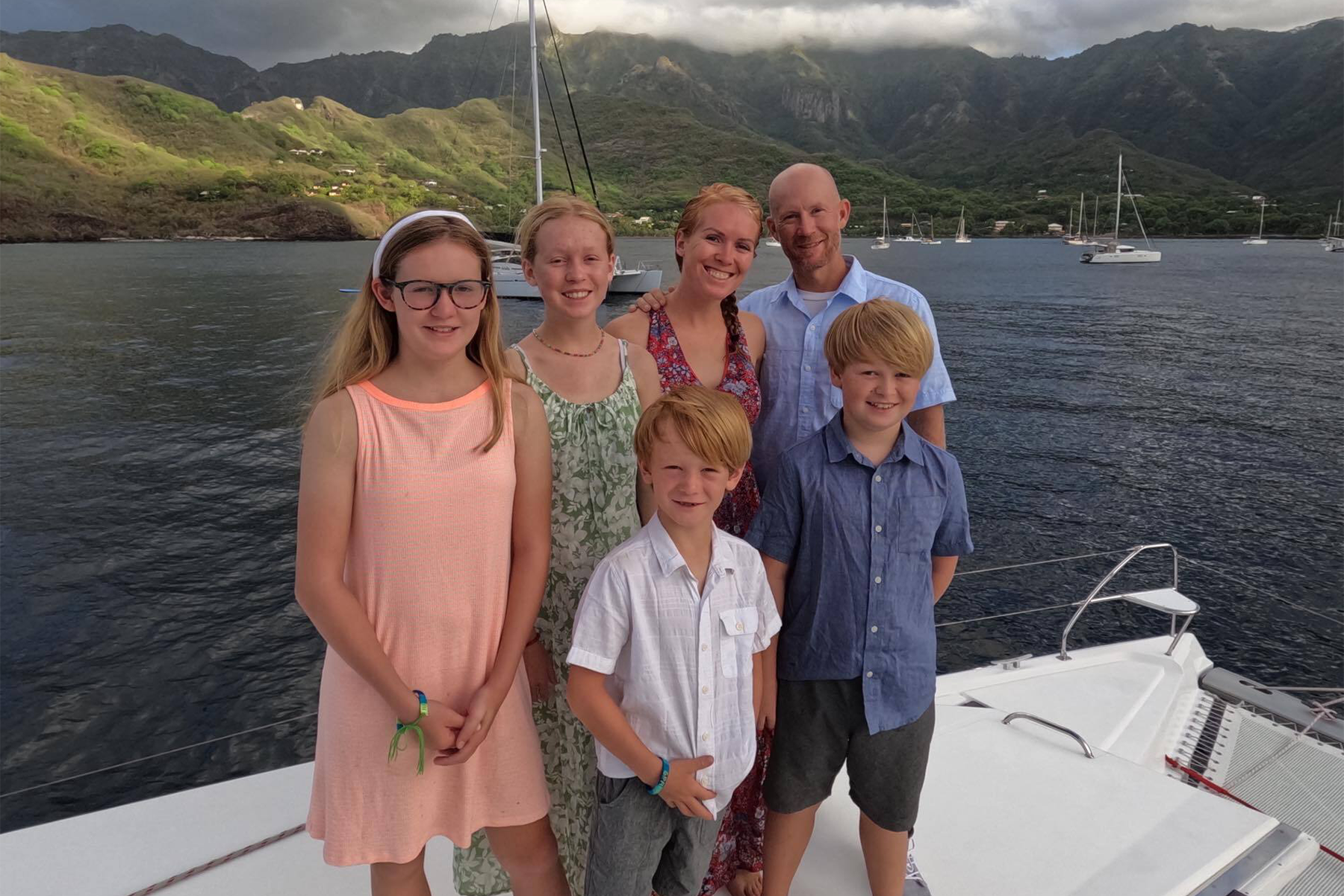 Andy, Grand Trunk Co-Owner, is currently on an epic journey sailing across the Pacific Ocean from Panama to New Zealand with his family. Andy, wife, 4 kids, and shipmates until the Marquesas: Kirk & Cathy—This is the journey of the Aqua Fox Crew!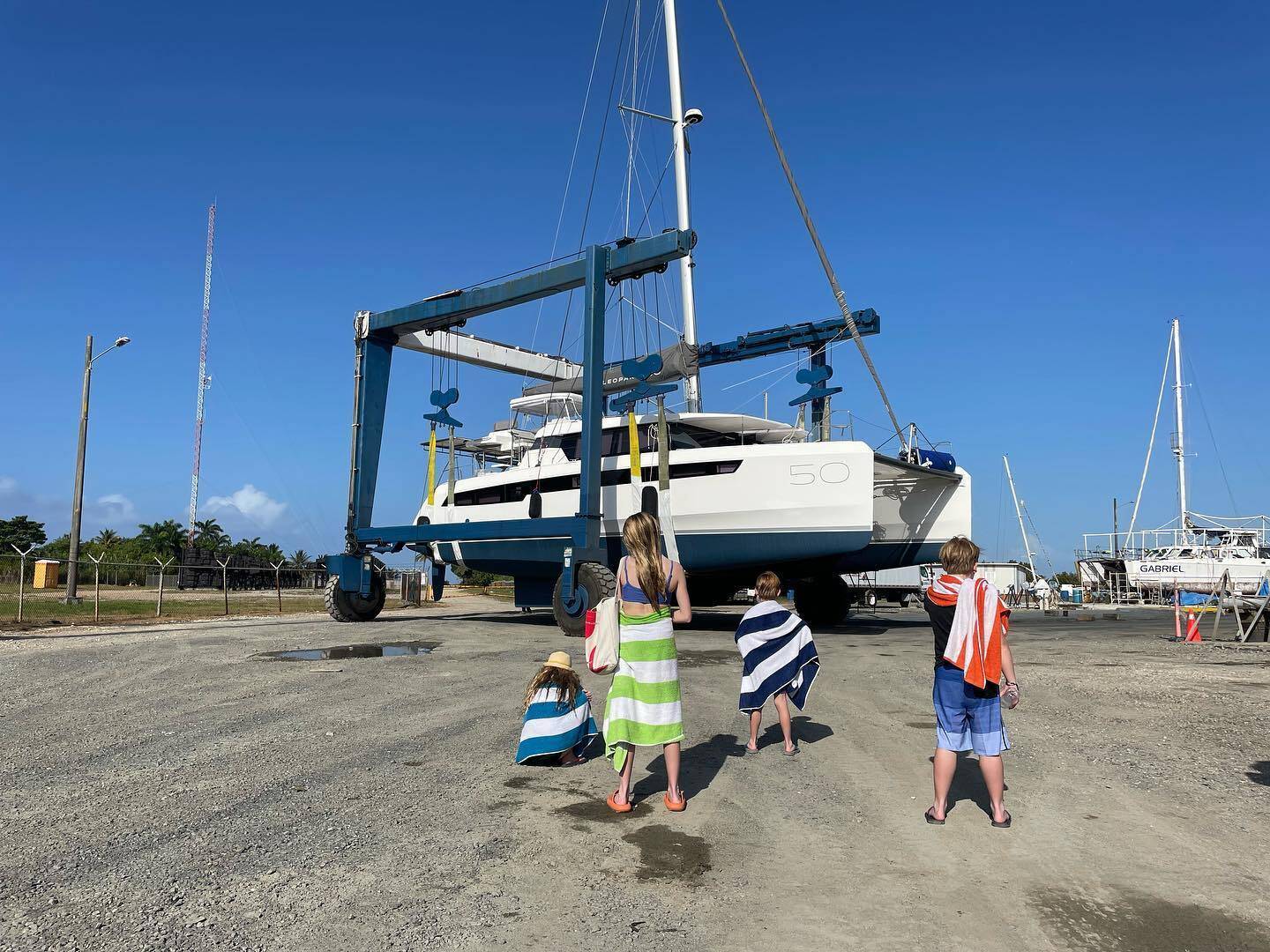 As always, the journey starts before you begin. With some planning and preparation, Andy and family were ready to embark from Panama. While sunshine and rainbows are abundant, journeys never come without their challenges. Determined to start the journey to New Zealand, the boat was cleaned and the batteries were running. It all took a lot of effort and a bit of play (soap fights, anyone?), but they made it happen.
While in Panama, the Aqua Fox Crew saw some beautiful wildlife, stocked up on fruits and food, and visited some historical sites. They even met the author of a cruising guidebook for Panama, who shared the book and the best places to visit before leaving the beautiful country. It's important to stop and make friends along the way—you'll learn some of the local tips and add more meaning to the journey.
Before passing through the Panama Canal, they were able to spot crocodiles on the Chagres River. Once they reached the canal, being able to pass through was a complicated but expertly engineered process. Imagine a water staircase: their boat would need to wait in a blocked-off portion of the canal, called a lock, until the water level rose to meet the level of the next lock. This was repeated a few times until they reached Gatun Lake, which was the gateway to the Miraflores Locks that led to the Pacific Ocean!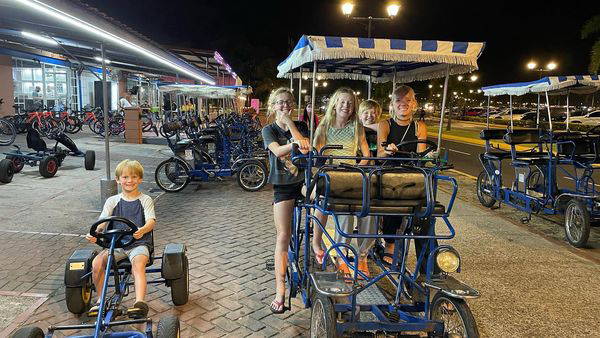 Once they were on the Pacific Ocean it was time for a final stocking up on groceries, and of course, the much needed surfboard from an awesome local shop. Ride the waves—enjoy the ups and downs! Adapt.
Next stop: The Galapagos Islands!