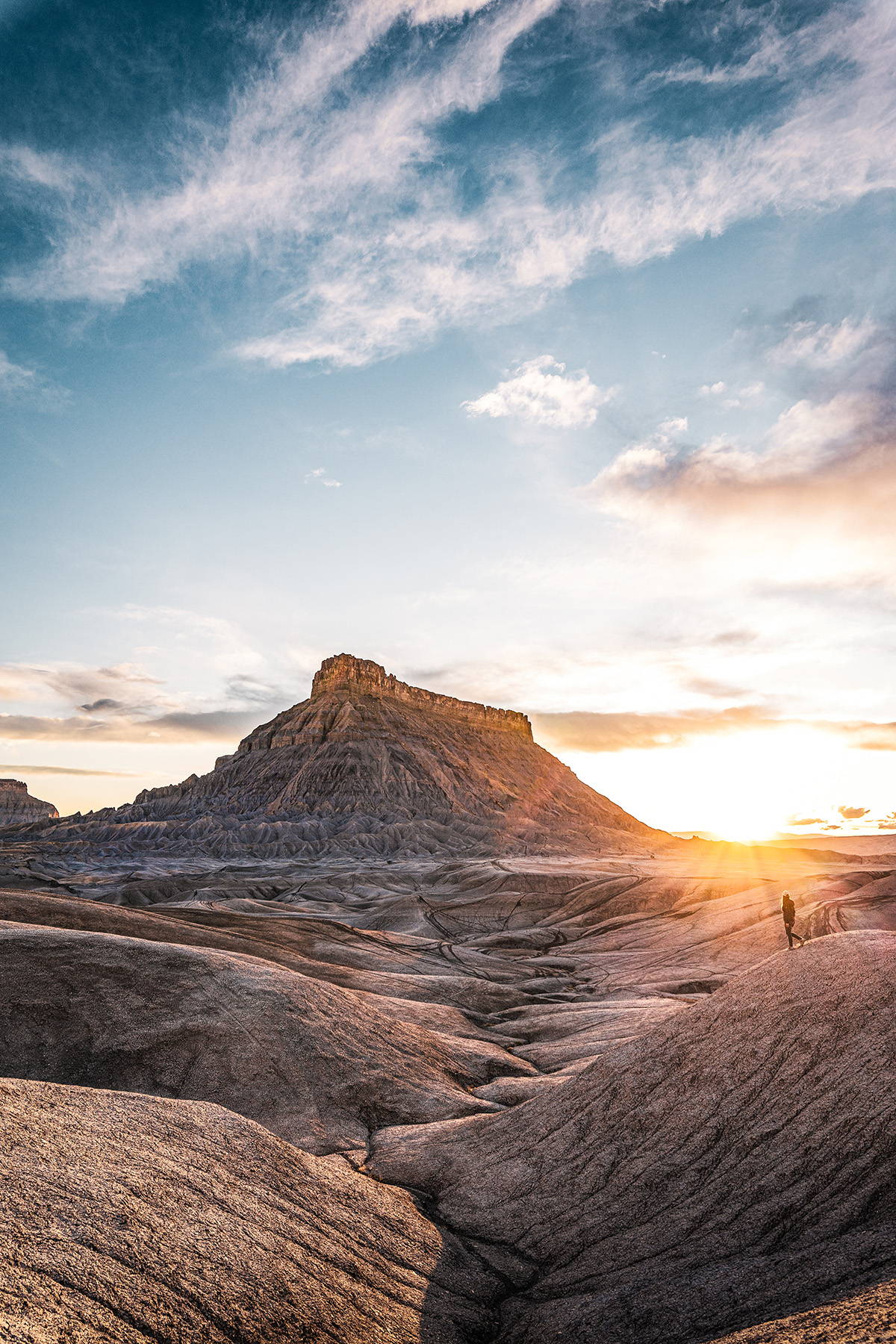 Whether a pro or not, these tips will help you if you're into photography.
I've been a photographer for 25 years, with the last 7 in a full-time professional space. My favorite form of photography is landscape and lifestyle imagery, although I do all forms of photography. I find photography is like a camera bag; it's trial and error until you find a good fit.
These are my Top 5 Outdoor Photography Tips, based on my successes and failures: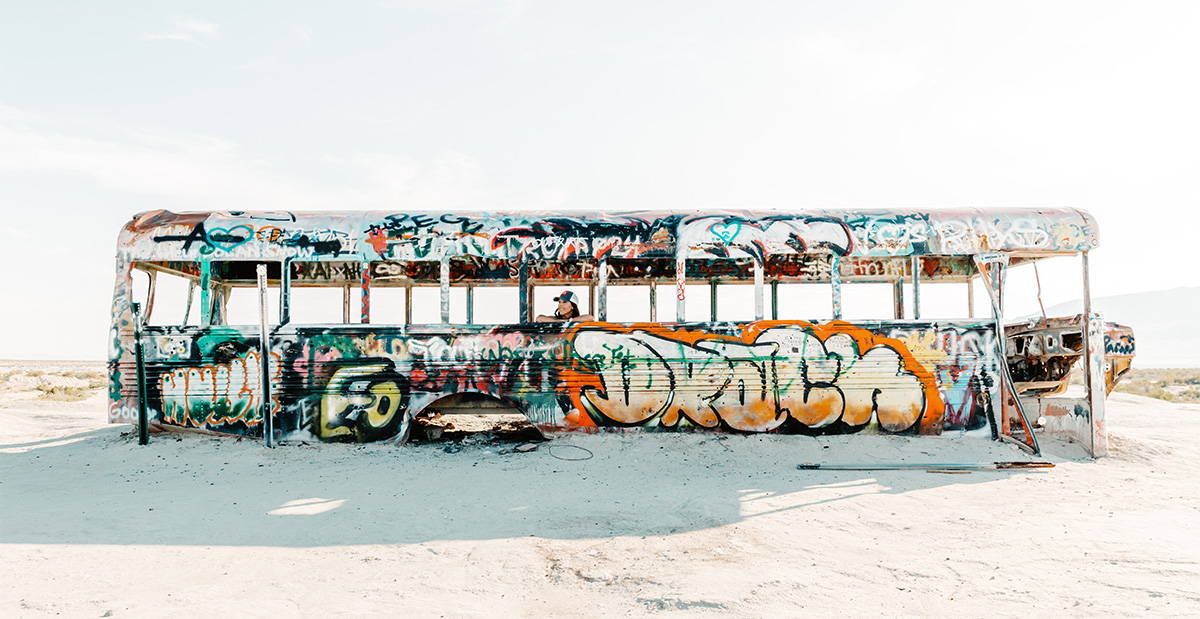 One of the best tips taught to me was battery care. Here are a few things to help you keep charged up for your trip:

• Label your batteries with their lifespan. You can check this in your camera settings with the battery in it. Label each battery accordingly; I label mine "High Life," "Mid Life," and "Low Life" based on the lifespan. This will help when you're shooting something important. For example, when shooting an epic time-lapse, you won't put a "Low Life" battery in your camera.
• Keep your batteries organized. I use a bag labeled "New" and "Used" with an insert, one side is new batteries, and the other side is used batteries. This helps me know what I have left to use.
• Charge your batteries before leaving your house. The biggest mistake is thinking you have charged batteries. They will lose charge over time even when not used.
• Take your charger with you; you never know when you'll need it.
• Keep an external battery bank in your rig. These work wonders in adventure travel photography.
• Using an iPhone? Carry an external battery charger with you. Invest in a slightly larger one so you can charge your phone several times as needed.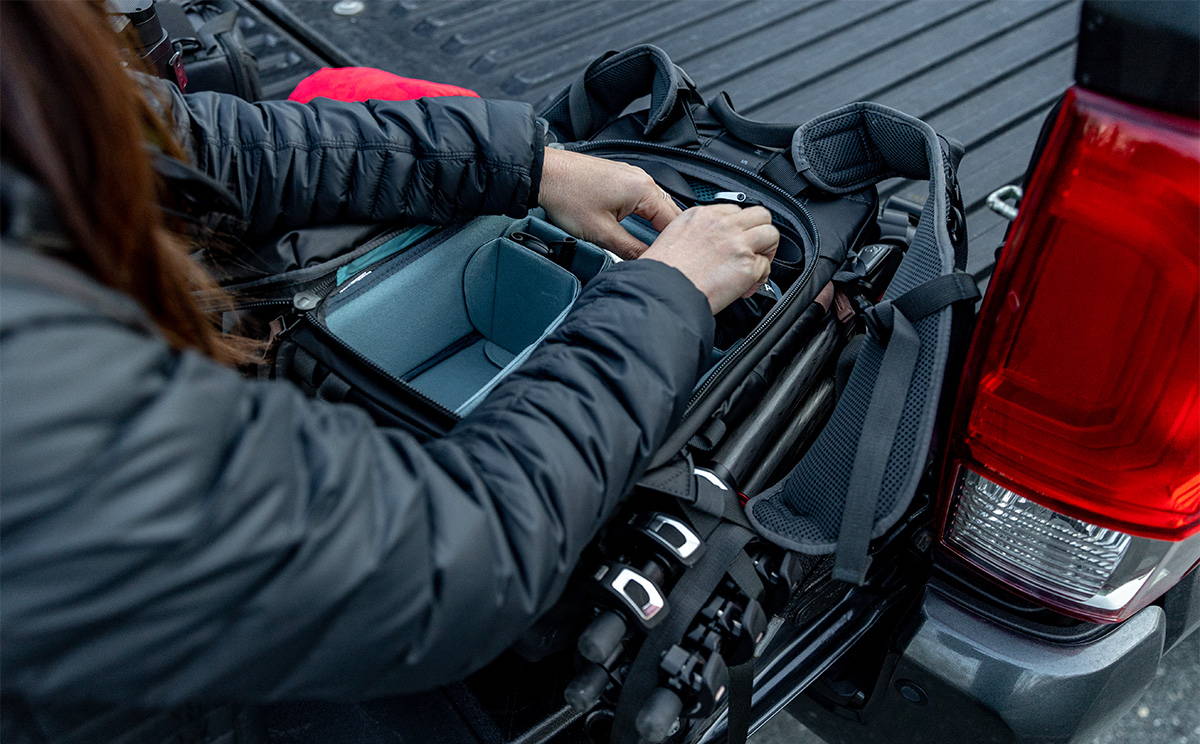 2. Be Prepared & Pack Properly
You invested in your gear, so it's essential to invest in protecting it. Even if your weather app says sunny and warm, the weather can change on you, especially in the mountains. To add, make sure you take the right gear with you! Here's a list:

• Always keep a poncho for yourself and a bag cover in your camera bag. They take up very little space and will be there when you need them. 
• Keep hand warmers in your bag and a set of gloves during colder weather. Shooting in frigid weather with no gloves is no fun!
• Pack a radio to communicate with your clients. It helps when shooting at a distance and to provide conditions of the terrain.
• Take the gear your need. Analyze what you plan to shoot and take the lens and gear needed. It's better to plan it out rather than carrying ALL your equipment on the trail and suffer from back pain later on.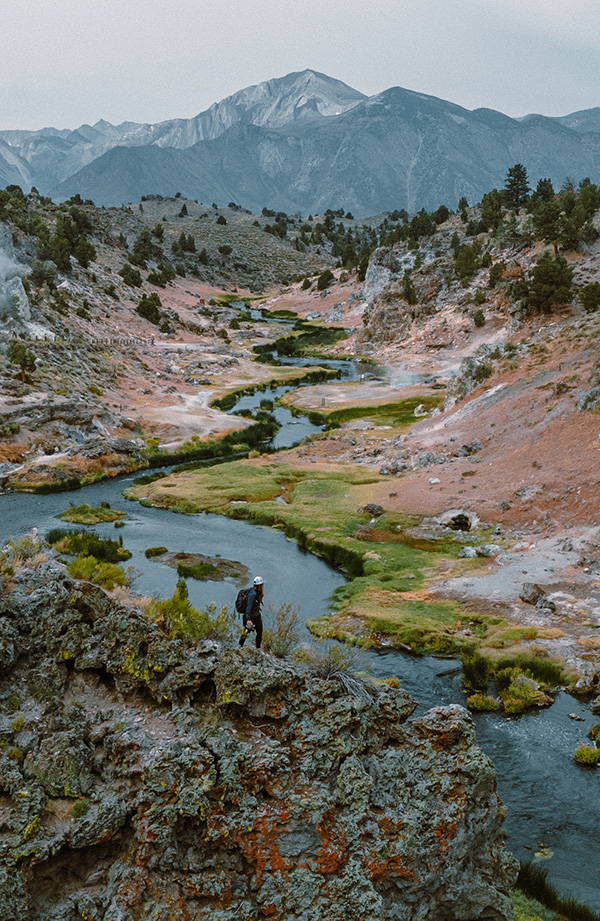 3. Wireless Remote Shooting
No model, no problem! If you're like me and shoot lifestyle imagery, OR if you want a dope photo of yourself, get a wireless remote for your camera. 
• A wireless remote will allow you to shoot an image of yourself from a far distance.
• Keep spare batteries in your bag for the remote.
• Not sure what remote to get; ask your local camera store. They are super helpful.
Tip: Check your camera for WIFI capabilities; you can also control your camera from your iPhone. Just keep in mind that the distance for this will be limited.
Excited about the photo you just took and want to share it? That happens to me constantly, lol. Here are some programs to use:
• Adobe Lightroom Mobile - my go-to editing app. It's easy to use, and they have presets you can apply, or you can even create your own. 
• Basic iPhone editing - there's no shame in iPhone imagery or editing. They've made strides on what you can do with the images. 
• Adobe Rush - this program is great for editing a video, it's very user-friendly, and I like to use it on both mobile and desktop for rushed content.
• Splice - this is one of my fave mobile apps for video, and I like the music on there.
• Storybeat - this app has some pre-made templates for REELS that are fun to use.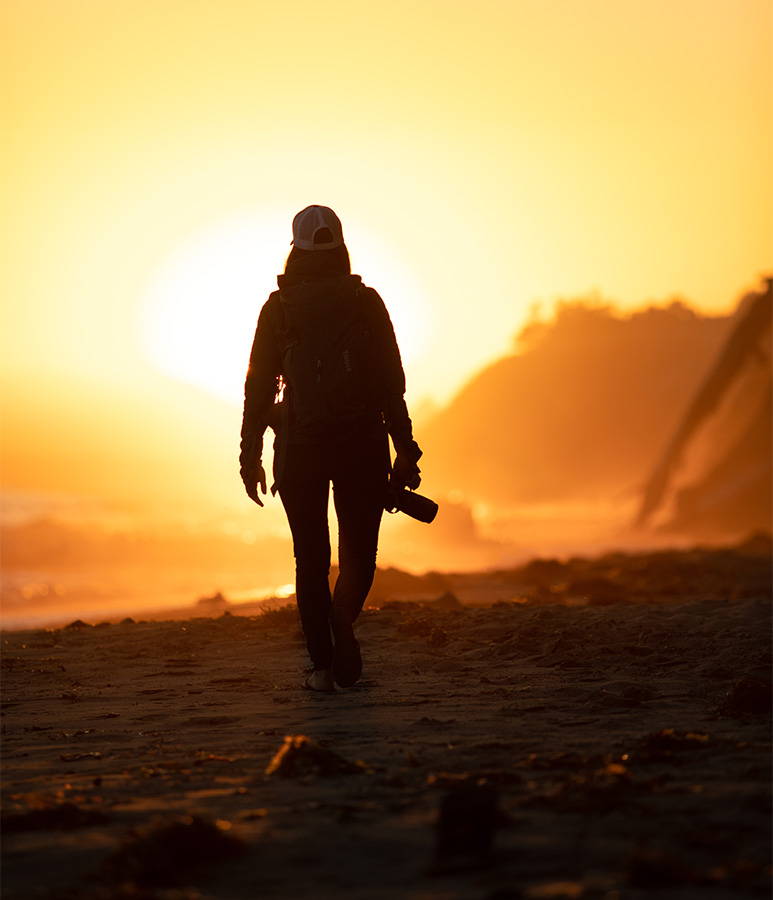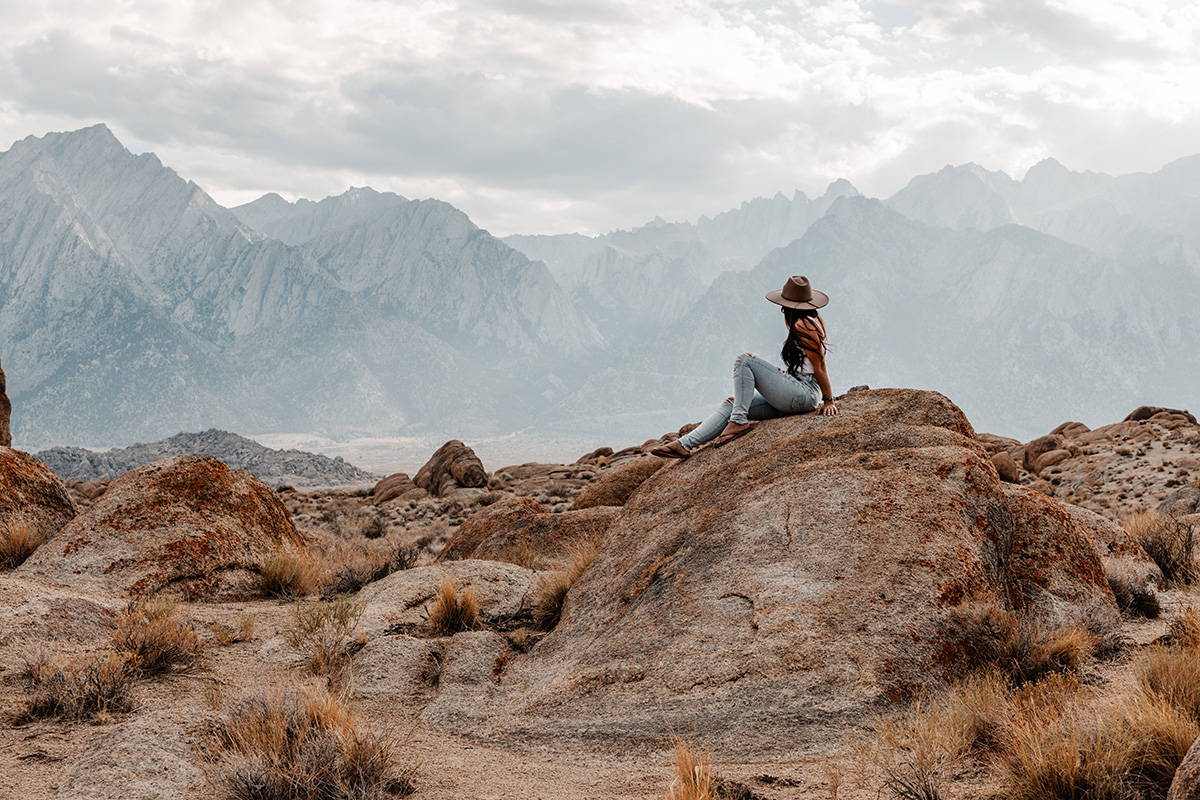 5. Lighting is Everything
The best time to shoot is during Golden Hour in the morning or the evening, but do we always want to get up at 5 AM? Not really, lol. Here are some lighting tips:
• Golden Hour - hands down, the best time to shoot. You'll barely have to edit your photos if you can shoot during this time. 
• Daytime - it's always been frowned upon to shoot in bright light. However, you can create some fun, bright images during the day. Just make sure your subject isn't facing the sun.
• Overcast - another perfect time to shoot. They say photographers are the only ones happy on a cloudy day; there's a reason for that. You can shoot any time of the day when it's cloudy and not worry about harsh light. Bring on the clouds!
• Create light - you can create your own light with fun devices such as a flashlight, a headlamp, and more. Just play with the light and see what you can do. 
There are many more tips I could give you, and while there might be a part two to this in the future, I want to remind you all to be creative, have fun, and do you. Photography is all about the creativity of what you see and sharing your vision. 
Written by Grand Trunk Ambassador Royce Fonseca
Instagram: @casunshine0508