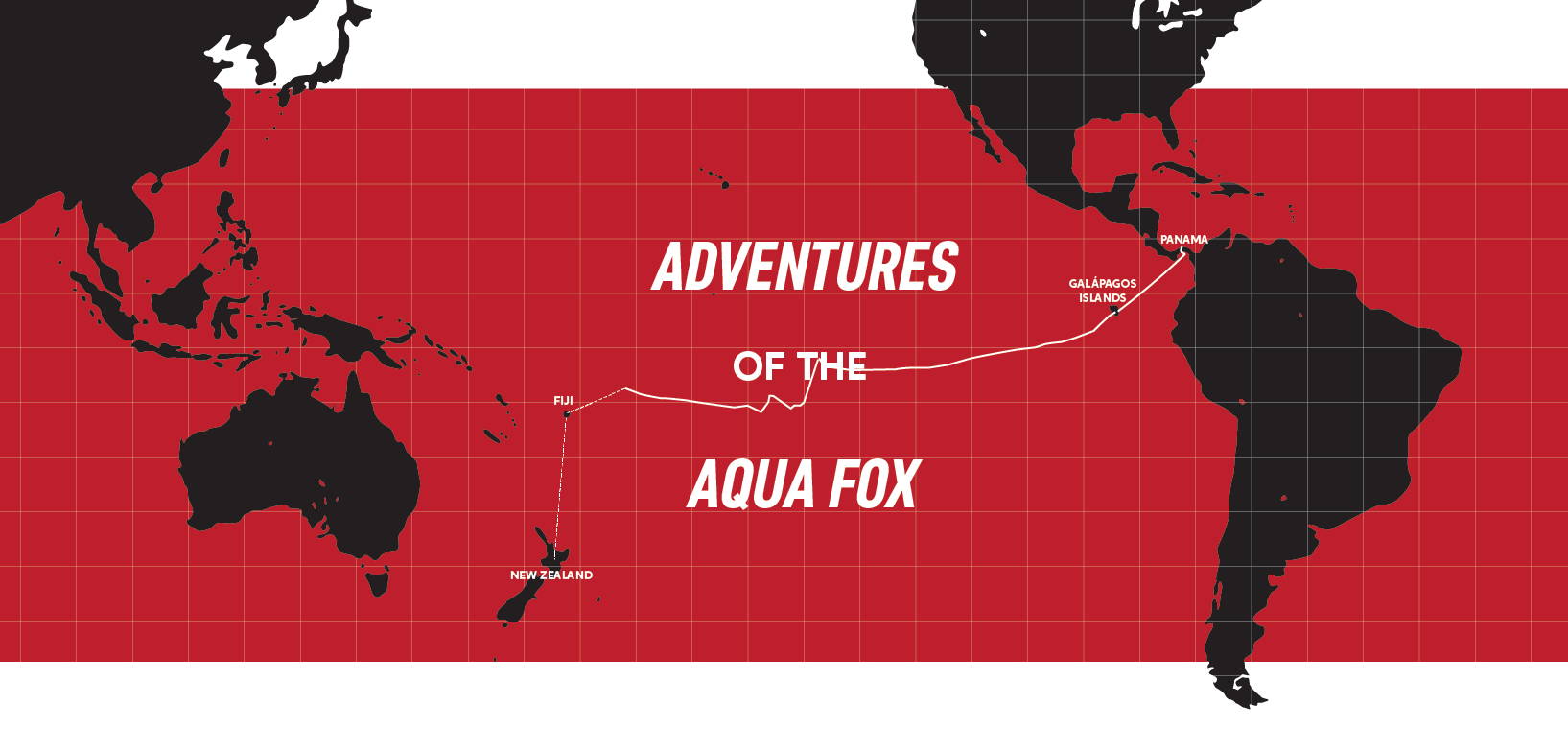 Part 4: Islands of the Pacific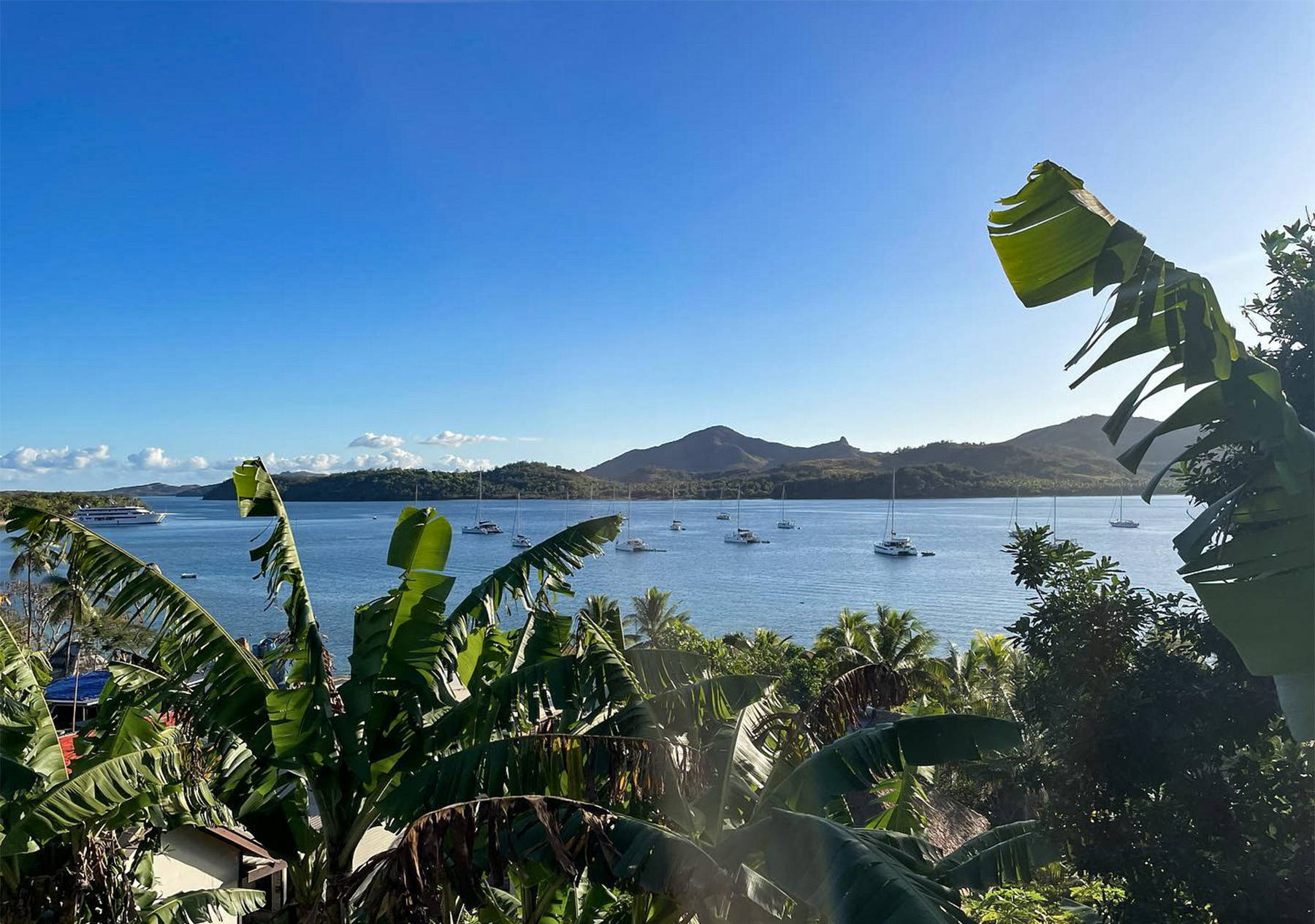 If in Part 3, the Aqua Fox got their "Sea Legs", they earned their "Fish Gills" visiting and sailing to all of these islands:
• Tuamotus
• Raroia
• Maem
• Fakarava (+Rotoava)
• Toau
• Rangiroa
• Tikehau
• Makatea
• Tahiti
• Moorea
• Raiatea
• Bora Bora
• Maupihaa
• Maupiti
• American Samoa
• Samoa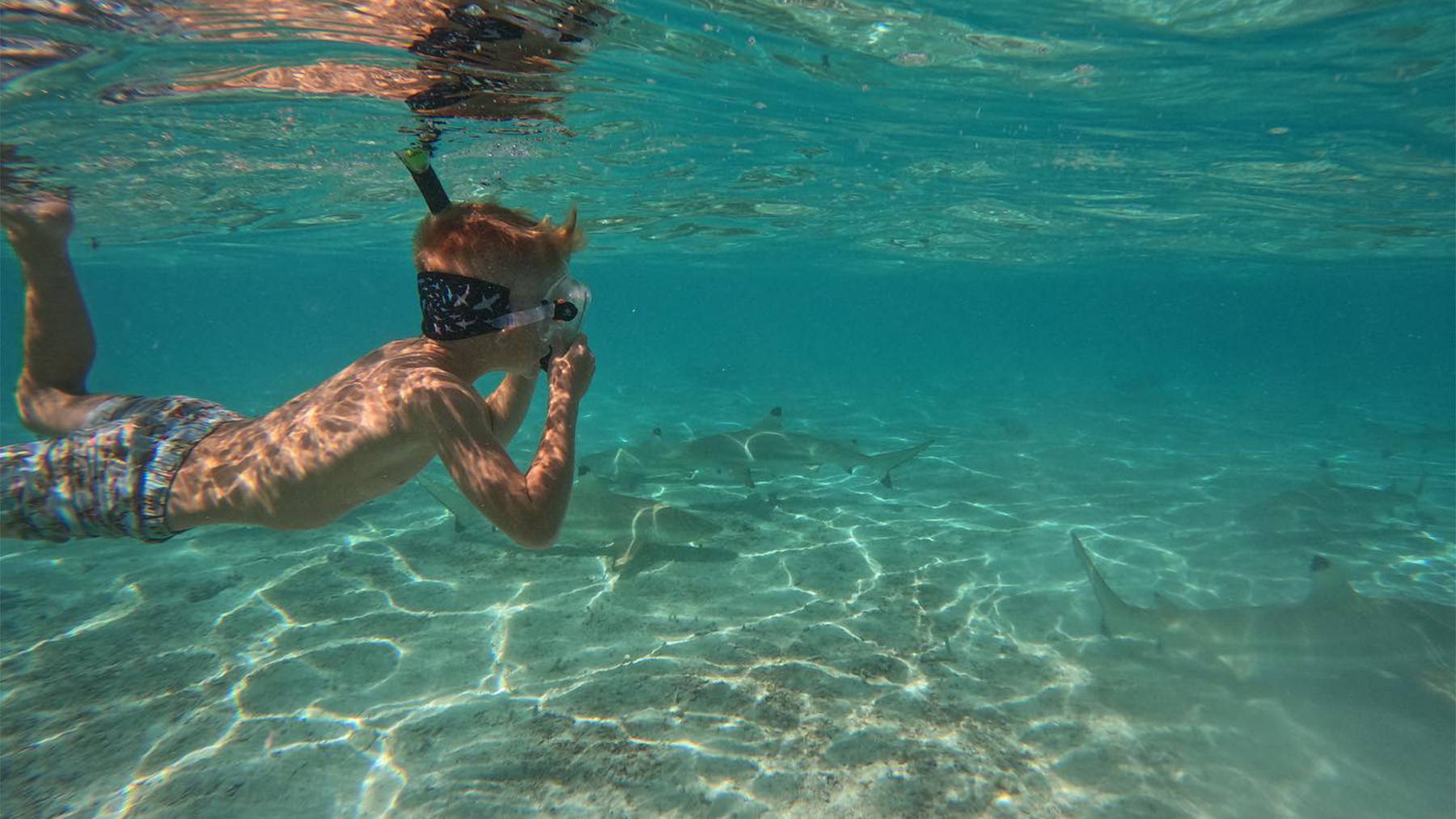 With a long list of islands for the Aqua Fox crew to visit, there are many adventures that came their way. At the first island, the crew was more reluctant to swim with the sharks, but after some time, they grew more comfortable and swam with 30+ sharks and even stingray! Sharks will leave them alone and only want to eat fish!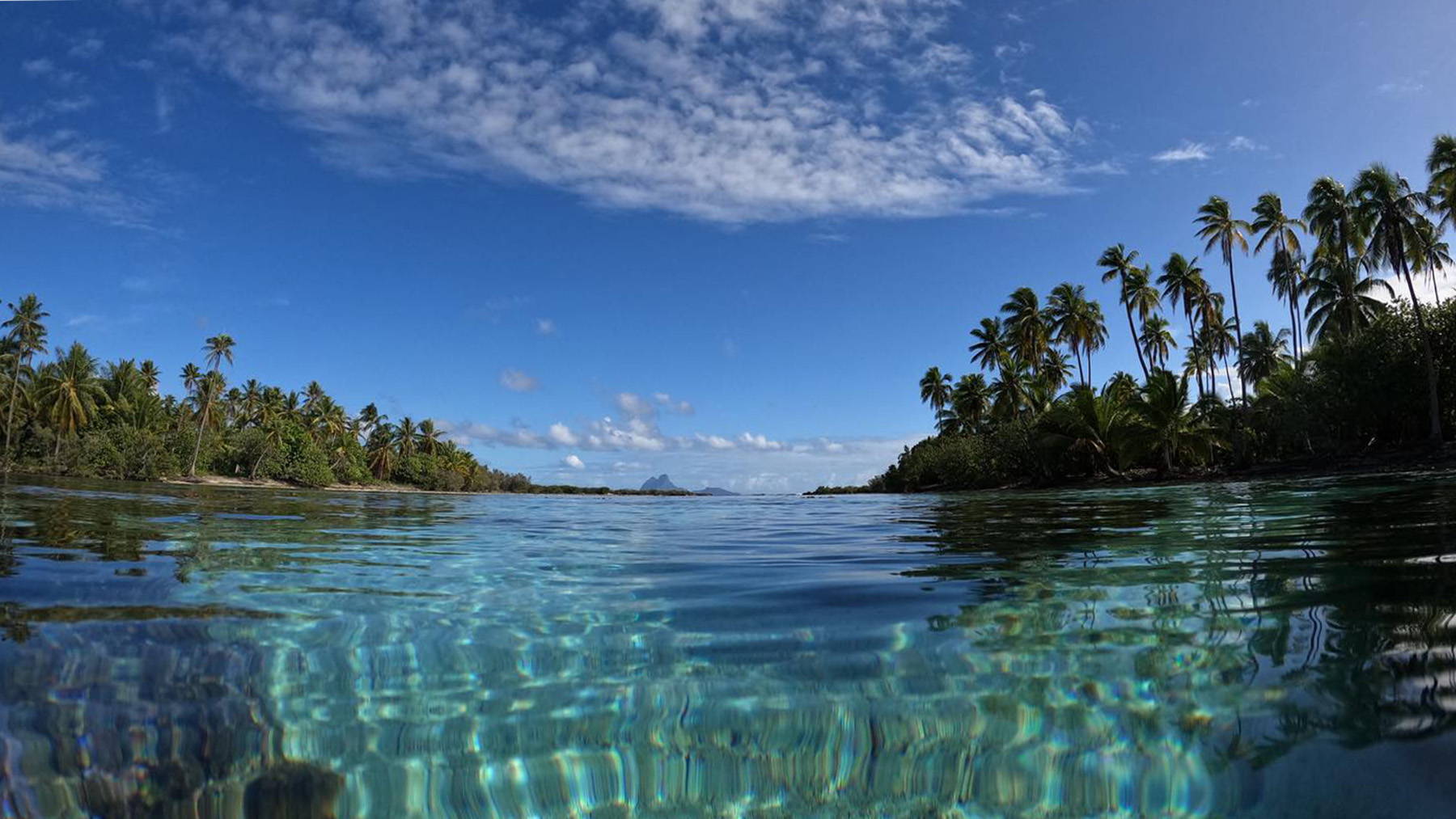 So what are the Aqua Fox crew eating? Some areas have a lot of lobster and coconut crab. If they don't catch fish, they will eat pasta, rice, or potatoes. Each island has a small or specific set of produce available at local markets, and there is always plenty of coconut! At the bakery in Toau they were sure to order ahead and reserve some baguettes—bread is affordable. Imported groceries can be pretty expensive! At the time they were in Tahiti, a box of Otter Pops was $40, which would retail in the USA for around $5. If you're lucky, you'll find an Italian restaurant for some pizza and they even found a Chinese buffet in Tahiti.
To burn off the carbs, there's plenty to keep the crew active. Some of the favorites include swimming (in the ocean or in a hidden swimming hole), fishing, wakeboarding, snorkeling, paddle boarding, foiling/foil boarding, skateboarding, hiking, exploring caves, and kayaking. When they are not on the water sailing, they are making the most of every day—the youth have organized their own "olympics" and even did a couple "24-hour challenges" to see if they could last without the parents on the island without them.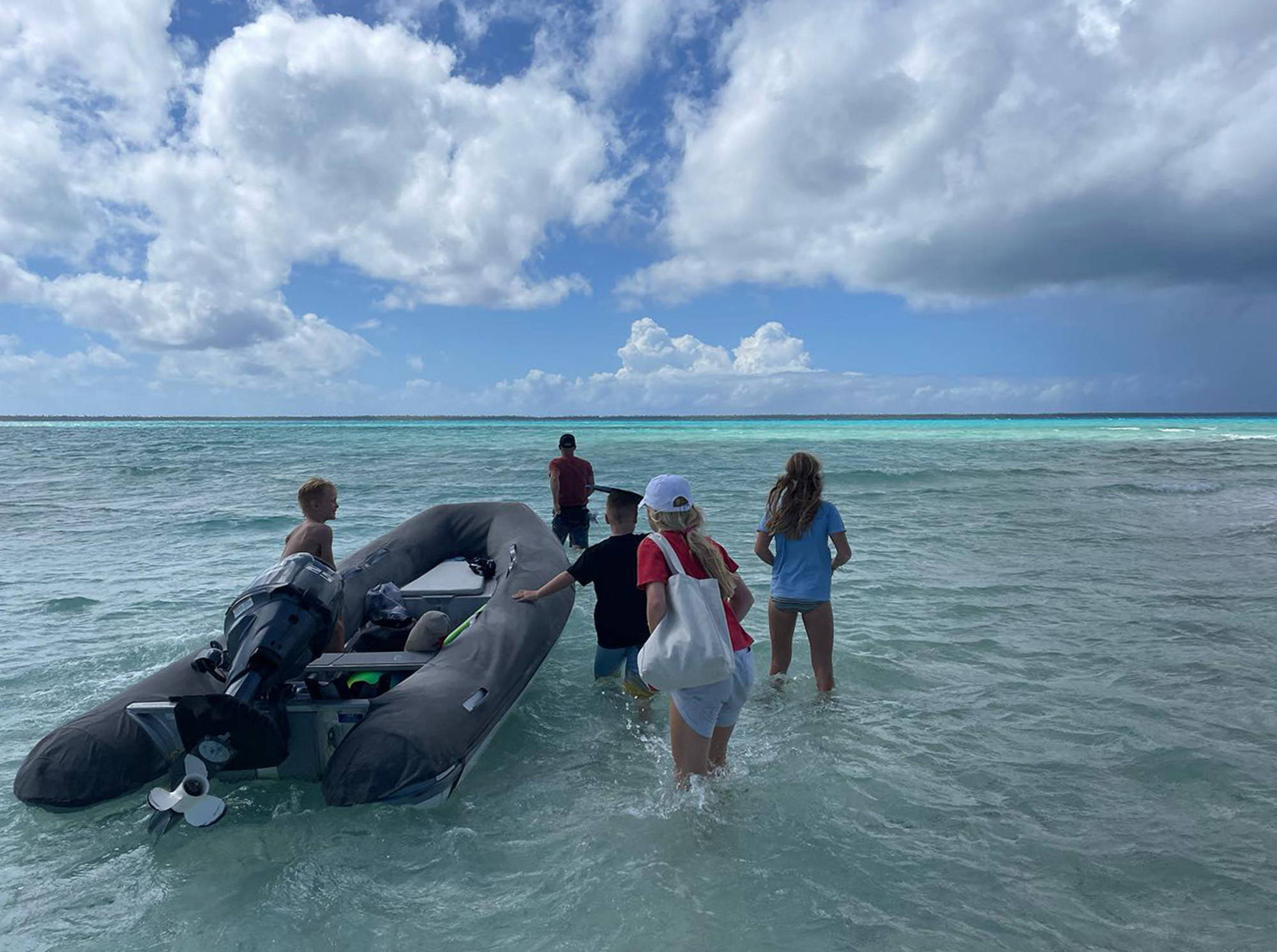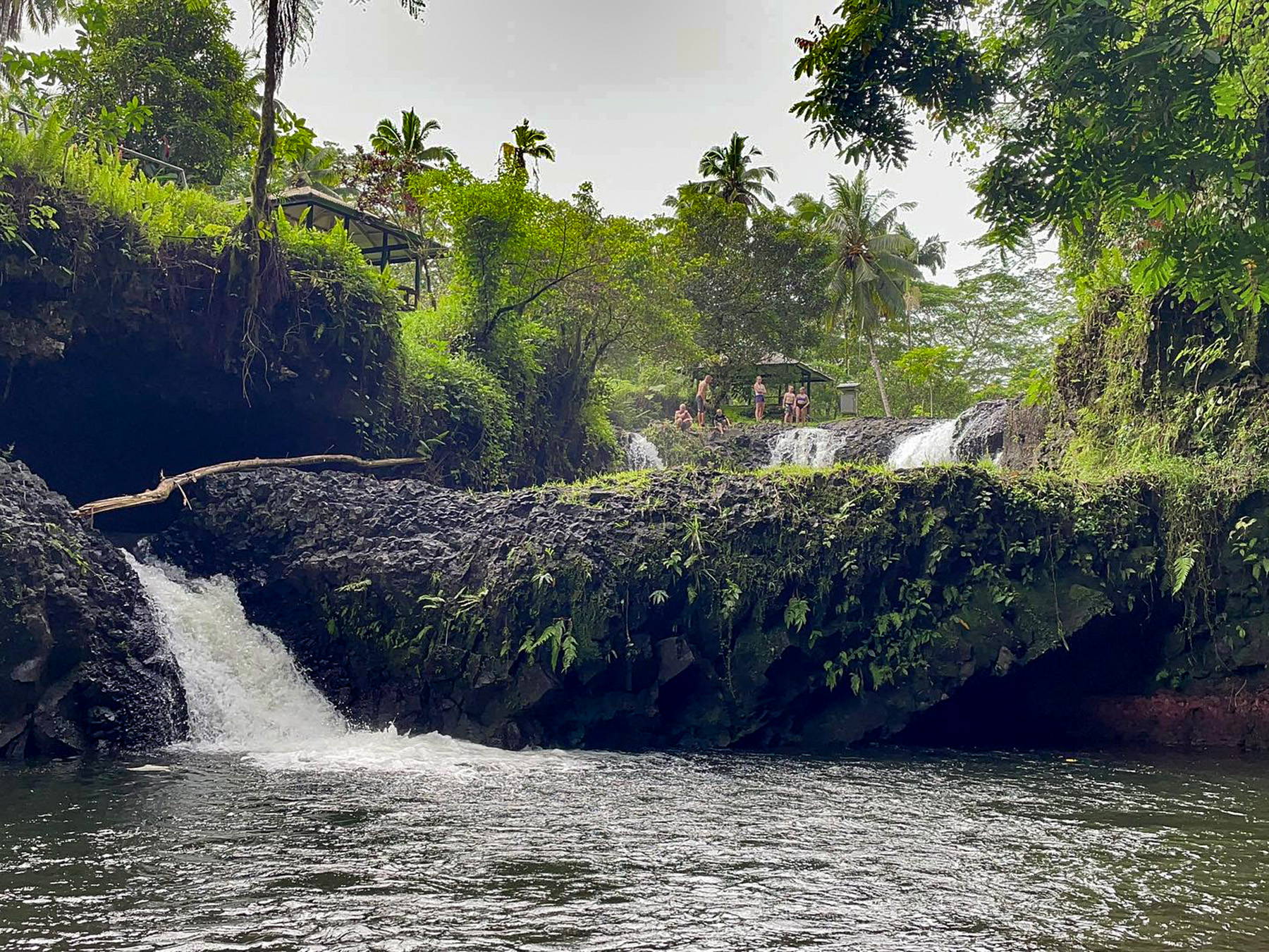 There are many opportunities for learning about the culture and history of the islands. From finding black pearls in Raroia, to learning about vanilla farming in Tahiti. Did you know it takes around two to three years to process the vanilla from growth to being ready to consume? There is an old abandoned phosphorus mining town on Makatea. They learned how to make juice at the Rotui factory, and visited some old U.S. World War II cannons in Tahiti. The captain of the Aqua Fox was even able to meet the Mayor of Maupiti and give him a Grand Trunk TrunkTech™ Hammock.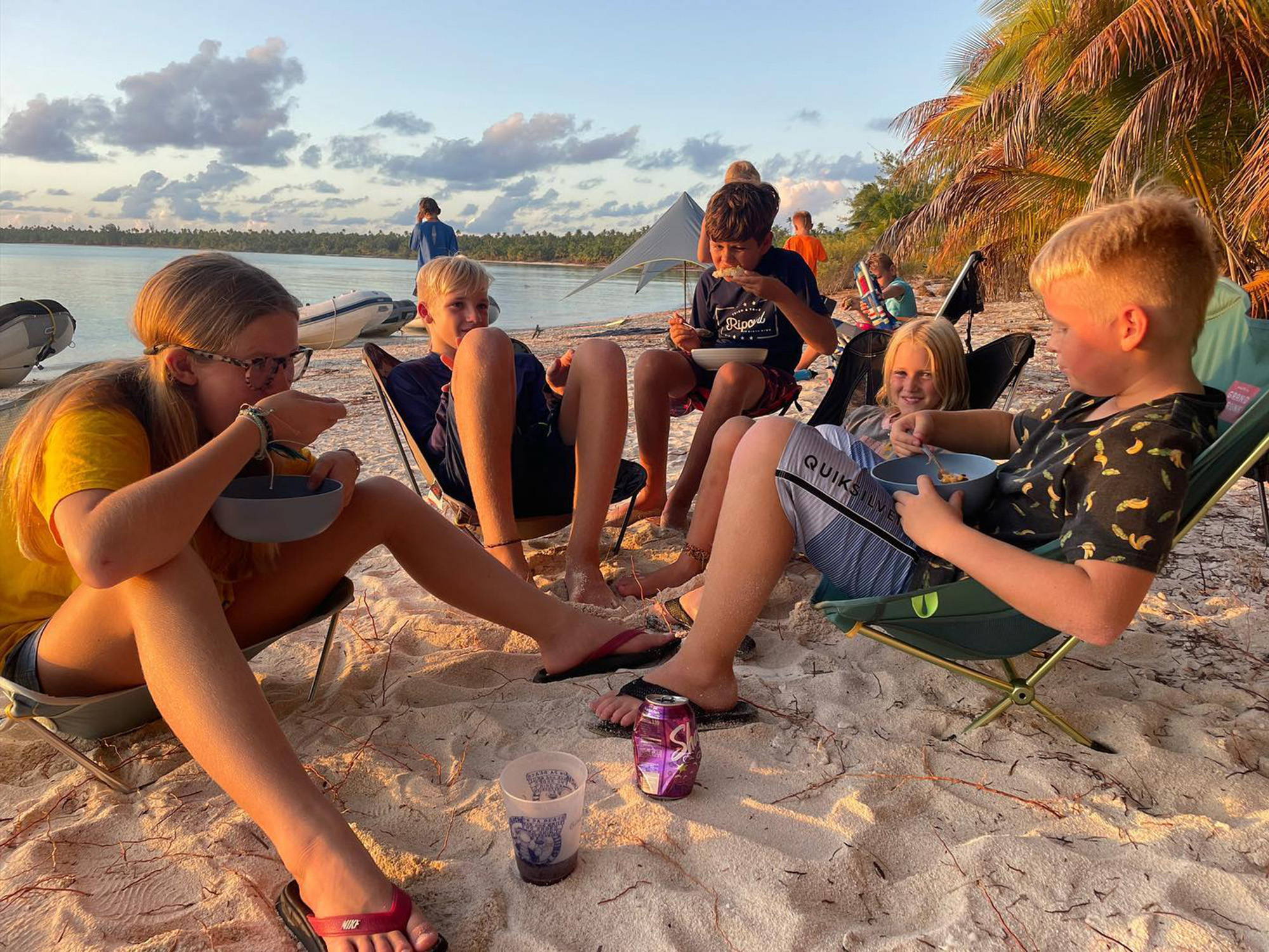 While Maupihaa was a noted favorite island, the Aqua Fox crew deemed American Samoa the "friendliest people". Meeting people and sharing in their adventures was a standout memory that gave them a sense of acceptance. People were willing to not only share their food, but also offered to give rides and help them around the island, making sure they were well hosted. Our differences do not divide us.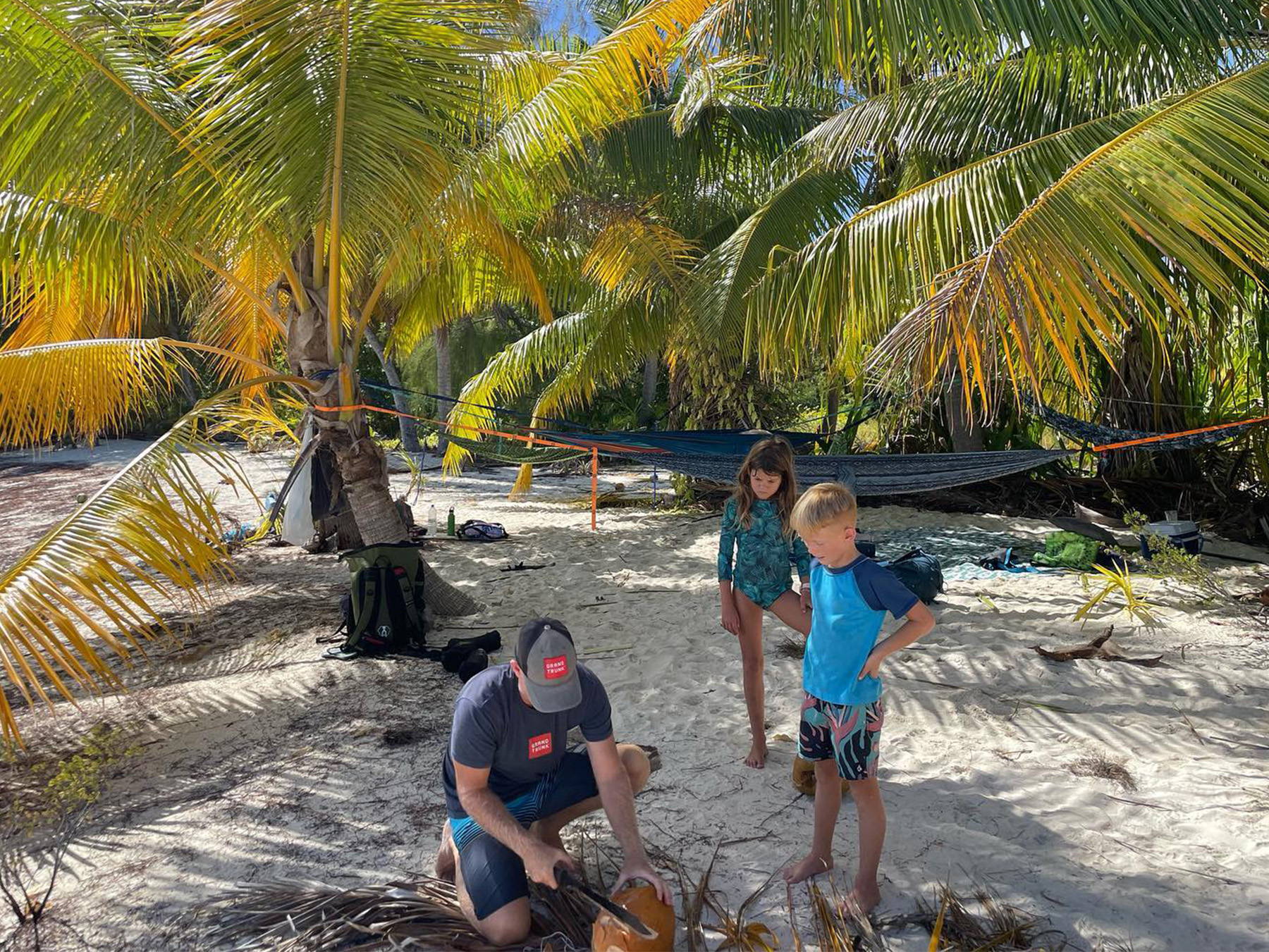 In their adventures, the crew has found many places to try out the Grand Trunk product and put it to the test! These products stand out and they have loved the portability that comes with the ShadeCaster compared to any other sun shade. The MOAB has saved them from the rain on multiple occasions, and they love to hang in hammocks on the islands as well as on the boat. The recently-released Alite by Grand Trunk chairs and the Compass 360° Stool have provided comfortable seats ready for any terrain.