Create a list of items for your kids to find while exploring a local park or nature reserve. This can include things like different types of leaves, rocks, or wildlife. Bonus points if you journal your findings and draw pictures of what you see!
Pitch a tent in your backyard or head to a nearby campsite for a night under the stars. Make s'mores, tell stories around the campfire, and enjoy the great outdoors. Don't forget to pack the right food and gear for your adventure!
Find a nearby hiking trail and explore the natural surroundings. Pack snacks and water, and make it a scavenger hunt by looking for specific plants or animals along the way.
Head to the nearest beach for a day of sun, sand, and sea. Build sandcastles, collect seashells, and take a dip in the ocean, lake, or reservoir.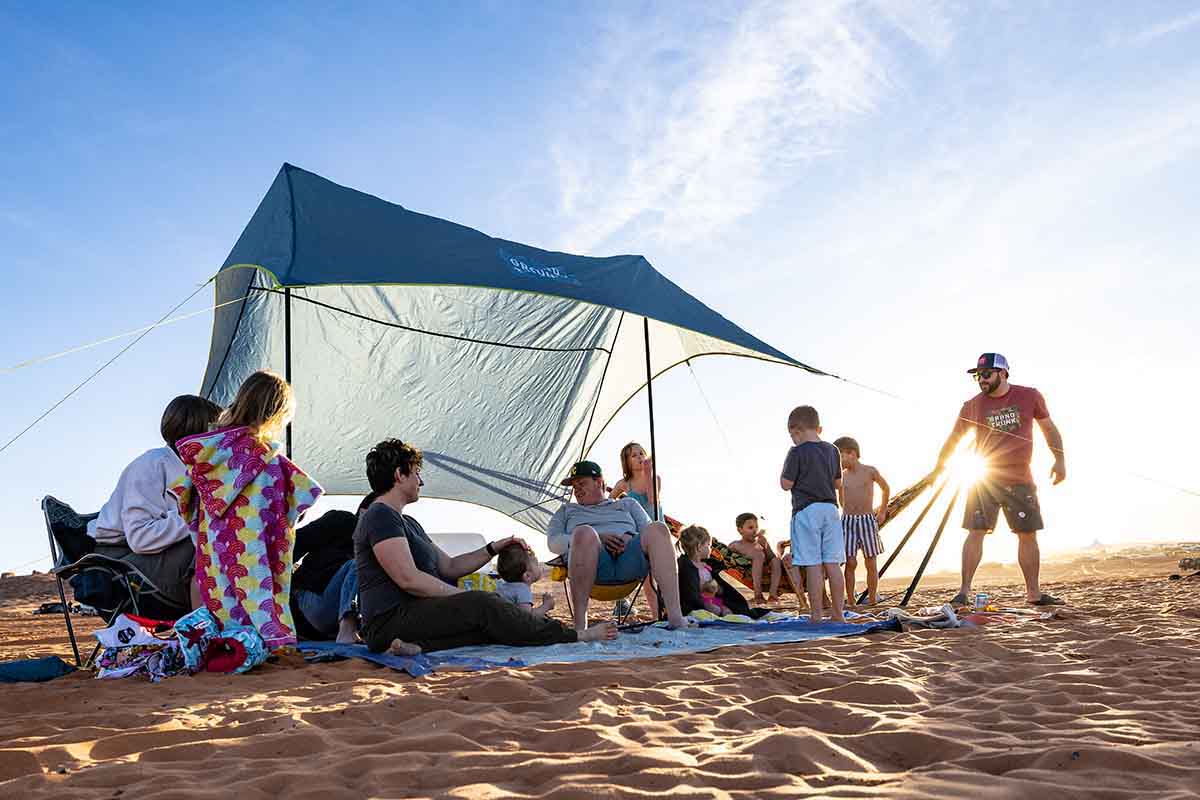 Take a family bike ride on a scenic trail or through a local park. It's a great way to explore the outdoors and get some exercise. Bikepacking is a great way to combine biking and camping!
6. Kayaking, Canoeing, or Paddle Boarding
Rent (unless you already have your own) a kayak, canoe, or paddle board and paddle down a river or around a lake. This is a great way to explore the outdoors and get up close to wildlife all while taking in a new perspective.
Pack a lunch and head to a nearby park for a friendly picnic. Play frisbee or soccer, toss a ball around, hang in a hammock, and enjoy the sunshine.
Try fishing at a local pond, river, or lake. It's a great way to spend time outdoors and teach others or learn patience and focus for yourself.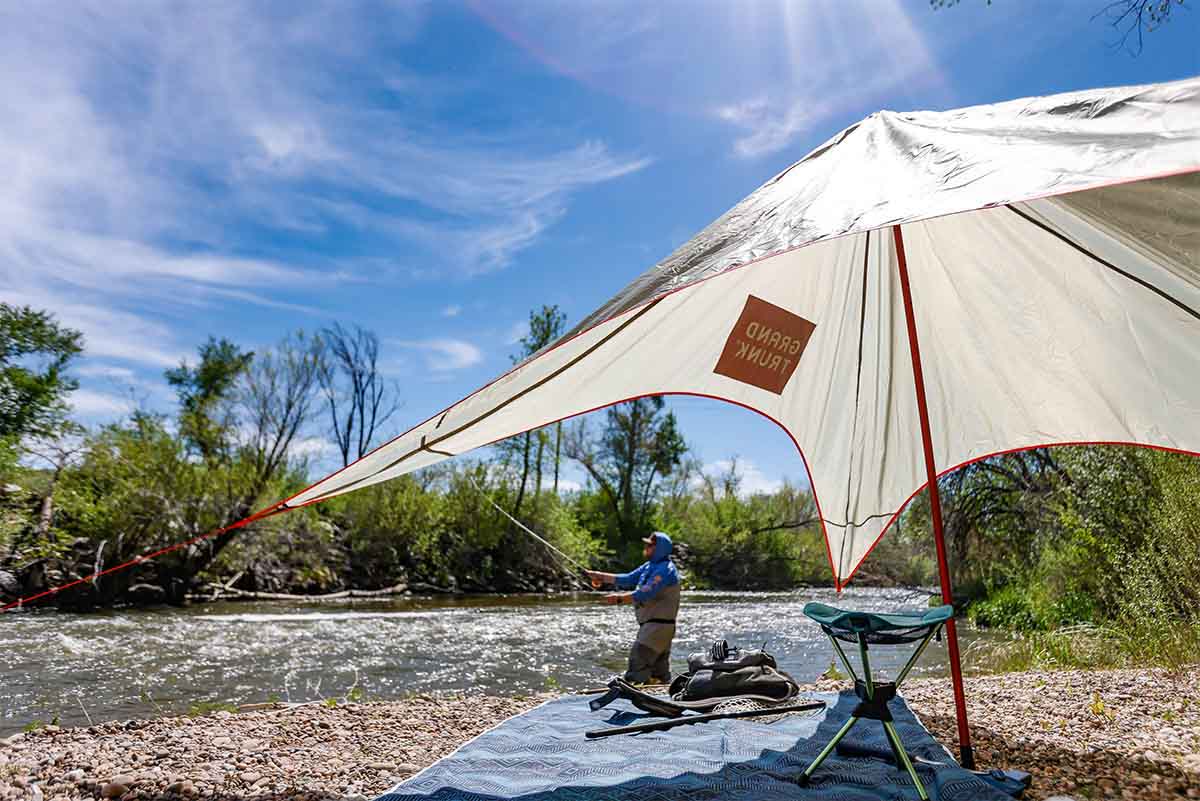 Use a GPS device or smartphone app to hunt for hidden containers (caches) in the outdoors. This is a great way to explore new areas and learn navigation skills.
Encourage your kids to take photos of the natural world around them. You can use a smartphone or a basic camera to capture the beauty of the outdoors and create your own photo albums. You can even combine Nature Photography with any of the above adventures!