SETTING CLEAR EXPECTATIONS
Preparing for an adventure; ah, I love this part.
Let me use my current trip to lay out a template.
My wife Brittany and I are preparing to take our six kids on a bike trip through Europe. Brittany and I have ridden about 4,000 miles together on tours, only 300 of those miles were without kids.
Here's how we go about planning our trips:
The two are markedly different. Cycling along the Loire with 4 kids in tow is very different from spending a week at an all inclusive resort in the Dominican Republic. Making this distinction also helps set clear expectations for the trip.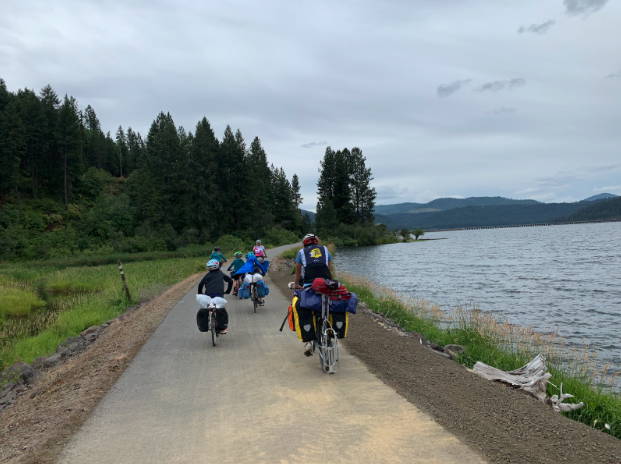 Our first bike adventure was to Yellowstone, except it wasn't. Instead of riding 300+ miles to Yellowstone we only made it 80 miles to a small town north of SLC called Logan Utah. We arrived there broken, dejected and actually spent the night in a strangers' spare bedroom in a trailer park, but that's a story for another time.
I share this, because I think it's important to start from where you are. Step up your adventures as your ability to adventure increases, slow and steady. Our first trip was to Logan, but after that we learned some lessons and our next trip was from Seattle to California, 750 miles. From there we continued to do different tours that were a bit more adventurous each time.
We try to do something new to make our adventure unique. A few years ago we took our kids to Europe, and relied wholly on public transport. Each of our kids had a backpack, and we walked out our door and walked the mile and a half to the train station, then to the airport. From there we took a train from Paris to Portugal with a stop by the ocean on the way.
Next summer we're taking a cruise boat across the pacific to start a bike tour once we arrive. We try to mix things up.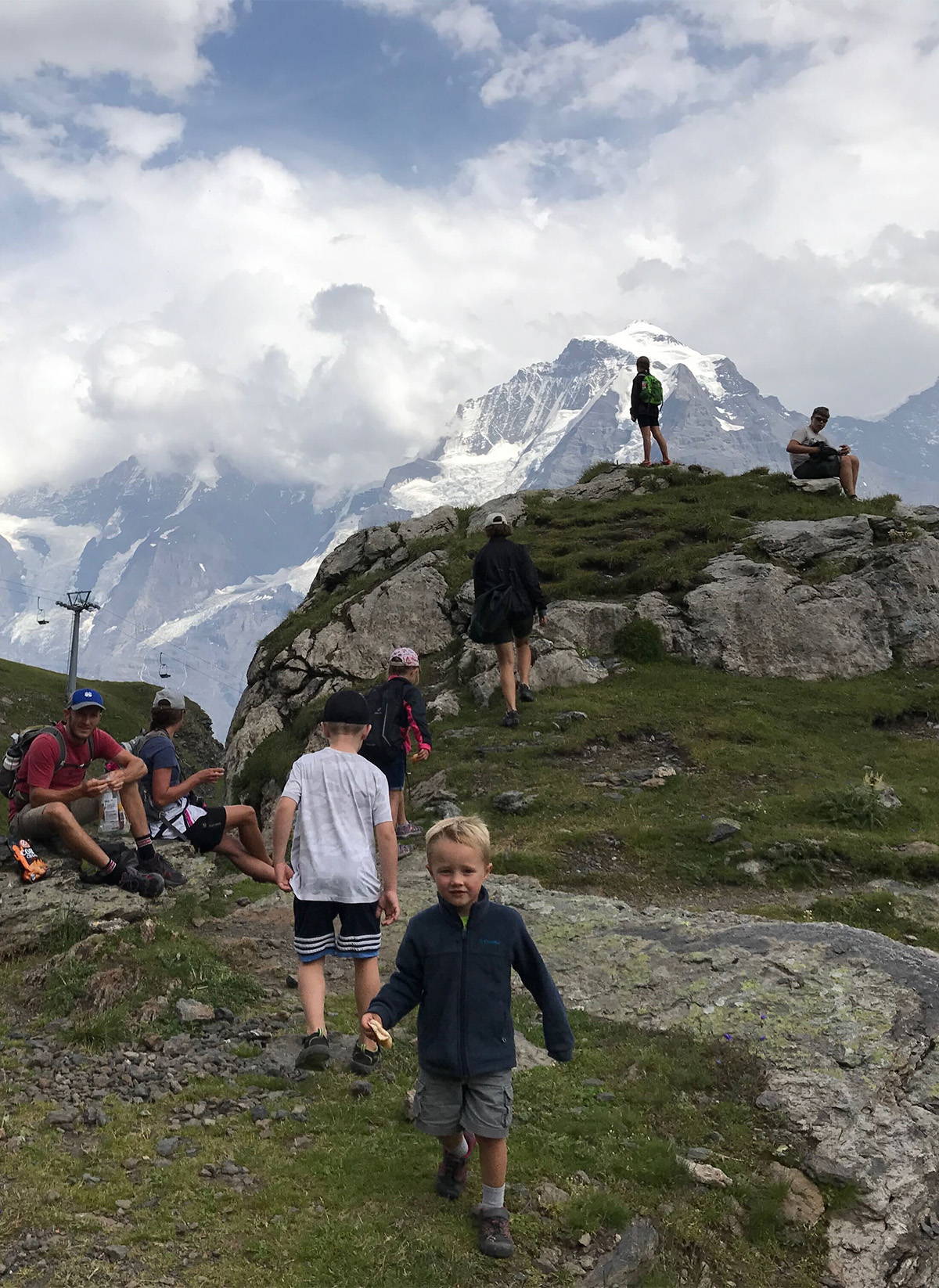 One of my life goals is to be ready for adventure. I want to be in shape enough for any adventure that my friends or family might throw my way. For me this looks like small exercise routines each day, as well as cutting most processed sugar out of my diet. But we probably shouldn't go there…
I don't love the prep work for a vacation, and this is why coming up with a great adventure worth doing is so key. Build excitement around the adventure, and even the prep work can be fun.
I've learned how to bike tour by going on bike tours. Sure, you can read and study, and learn from others, but actually doing these adventures is how I've learned.
Whether it's bike touring, hiking, or any other adventure—get something planned!