Introducing the next generation of hammocks, TRUNKTECH™. It's the new rugged side of soft, that's so finely woven, yet so durable. Equip yourself for the road ahead with the only hammock woven for explorers.
A New Generation of Hammocks Supporting the Next Generation of Explorers
The adventure hammock woven for explorers using a micro-grid rip-stop material that's lighter, softer, and stronger than ever thought possible. For a limited time, $10 from each TRUNKTECH™ purchase will support the Big City Mountaineers, a non-profit organization that takes under-resourced kids from 7 metropolitan US cities on wilderness expeditions that focus on improving self-esteem, sense of responsibility, group communication, and decision-making skills.
In addition to your $10 donation, GrandTrunk will further support BCM by donating an additional hammock for every hammock sold. Hurry while supplies last!
GrandTrunk Supports Getting Kids Out on the Trail
Big City Mountaineers builds a better future for kids in the great outdoors. Engaging under-privileged youth in 7 major cities around the country, BCM brings kids out of their comfort zones and into the wild where they can connect with nature and develop the confidence needed for a promising future. Guidestar, the world's largest source of information on non-profits, has awarded BCM the Gold Star in recognition of fiscal transparency and strong financial stewardships, so you can rest assured, your donation is making a difference.


Purposefully Built + Technology Driven
TRUNKTECH™ is stronger, lighter and more compact than any other 11' hammock, offering an unparalleled soft, high-strength, breathable weave made from a proprietary 40D 1.1oz Ripstop Nylon. Complete with aluminum carabiners, reflective end-loops and a stuff sack.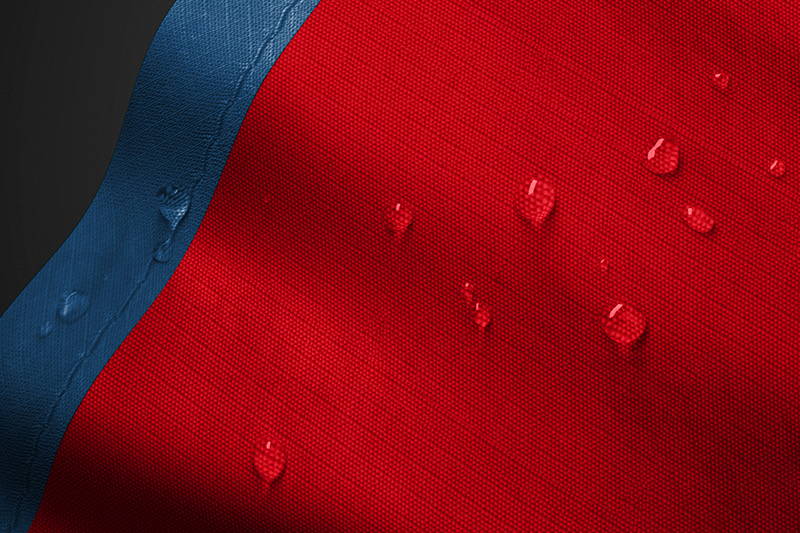 Be ready to weather any adventure with our proprietary Micro Grid Ripstop Nylon fabric. This next-generation material allows a staggering 500 lb. weight capacity!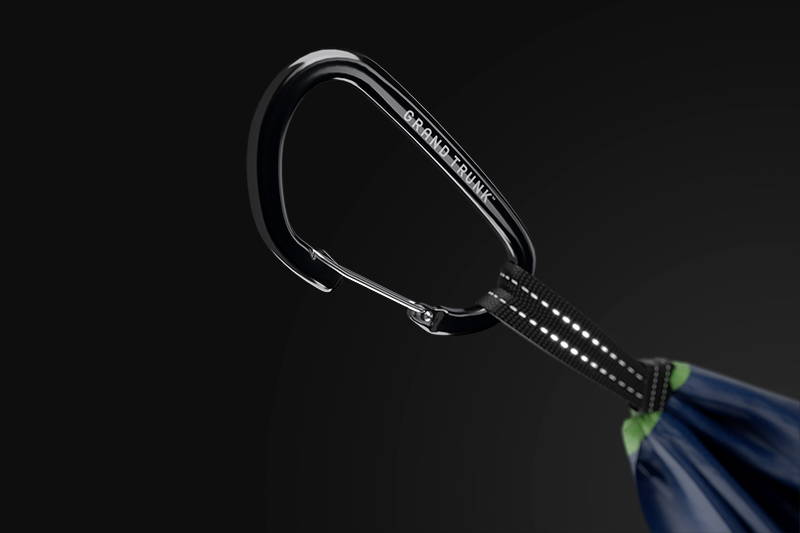 At just 15.5 oz for a Double Hammock and 11.7 oz for a Single, TRUNKTECH™ cuts the weight of traditional parachute nylon hammocks nearly in half.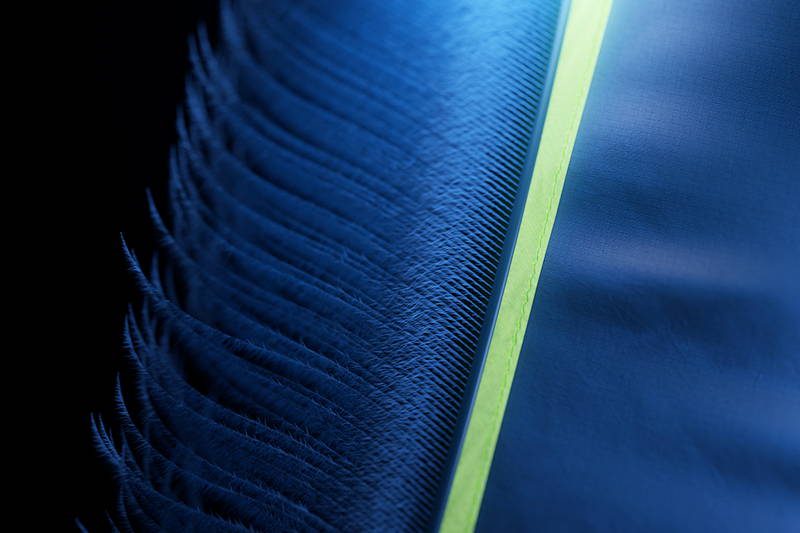 Experience ultimate comfort, even while roughing it! The TRUNKTECH™ Micro Grid weave is bedsheet-soft while also providing unmatched protection against the elements.
Packing down to about the size of a 16-oz water bottle, this is one small package that's built for big adventures!