TrunkTech
Introducing the next generation of hammocks, TRUNKTECH™. It's the new rugged side of soft, that's so finely woven, yet so durable. Equip yourself for the road ahead with the only hammock woven for explorers.
Purposefully Built + Technology Driven
TRUNKTECH™ is stronger, lighter and more compact than any other 11' hammock, offering an unparalleled soft, high-strength, breathable weave made from a proprietary 40D 1.1oz Ripstop Nylon. Complete with aluminum carabiners, reflective end-loops and a stuff sack.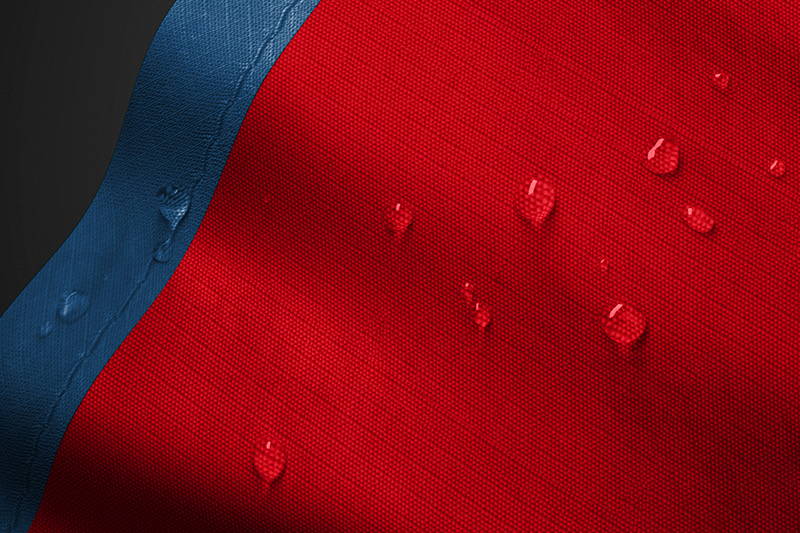 Be ready to weather any adventure with our proprietary Micro Grid Ripstop Nylon fabric. This next-generation material allows a staggering 500 lb. weight capacity!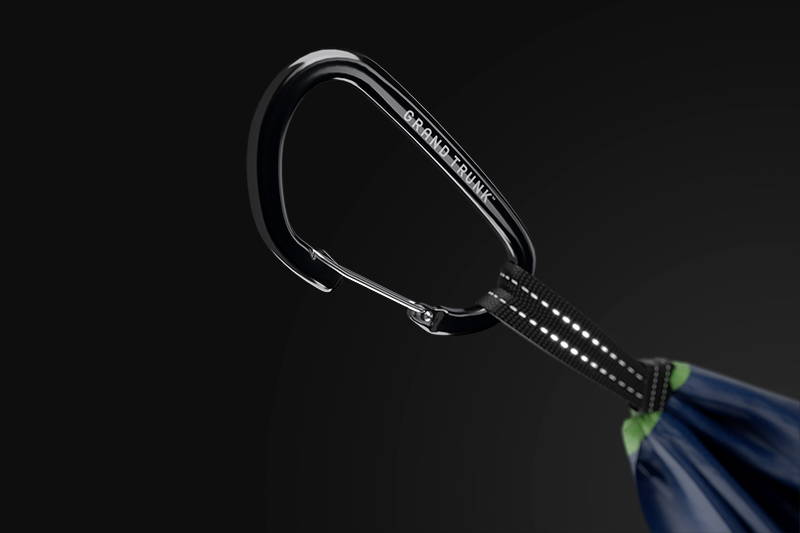 At just 15.5 oz for a Double Hammock and 11.7 oz for a Single, TRUNKTECH™ cuts the weight of traditional parachute nylon hammocks nearly in half.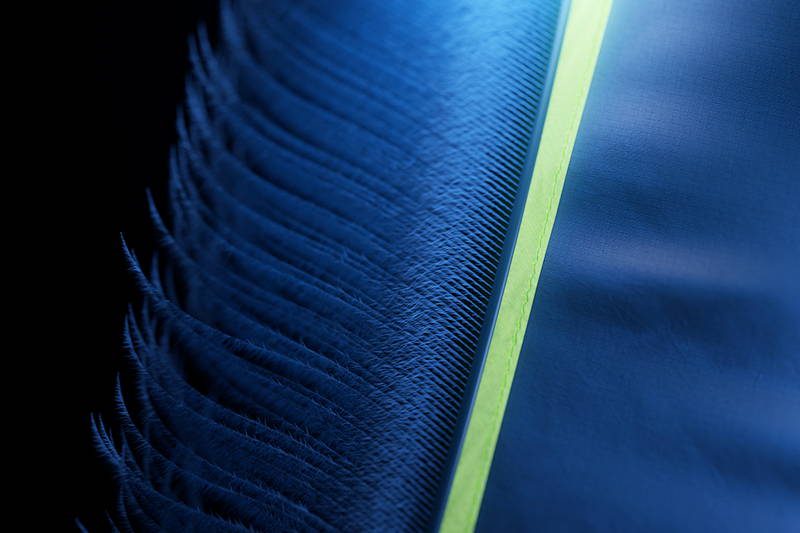 Experience ultimate comfort, even while roughing it! The TRUNKTECH™ Micro Grid weave is bedsheet-soft while also providing unmatched protection against the elements.
Packing down to about the size of a 16-oz water bottle, this is one small package that's built for big adventures!