You can't spell adventure without "advent"! We're taking the age-old tradition and opening up new doors. Every three days you'll find a new deep discount on Grand Trunk merchandise, items that will help you answer adventure's call every day of the year. Come back often to find great deals, and be sure to check out the rest of the Grand Trunk website to find 25-75% off sitewide!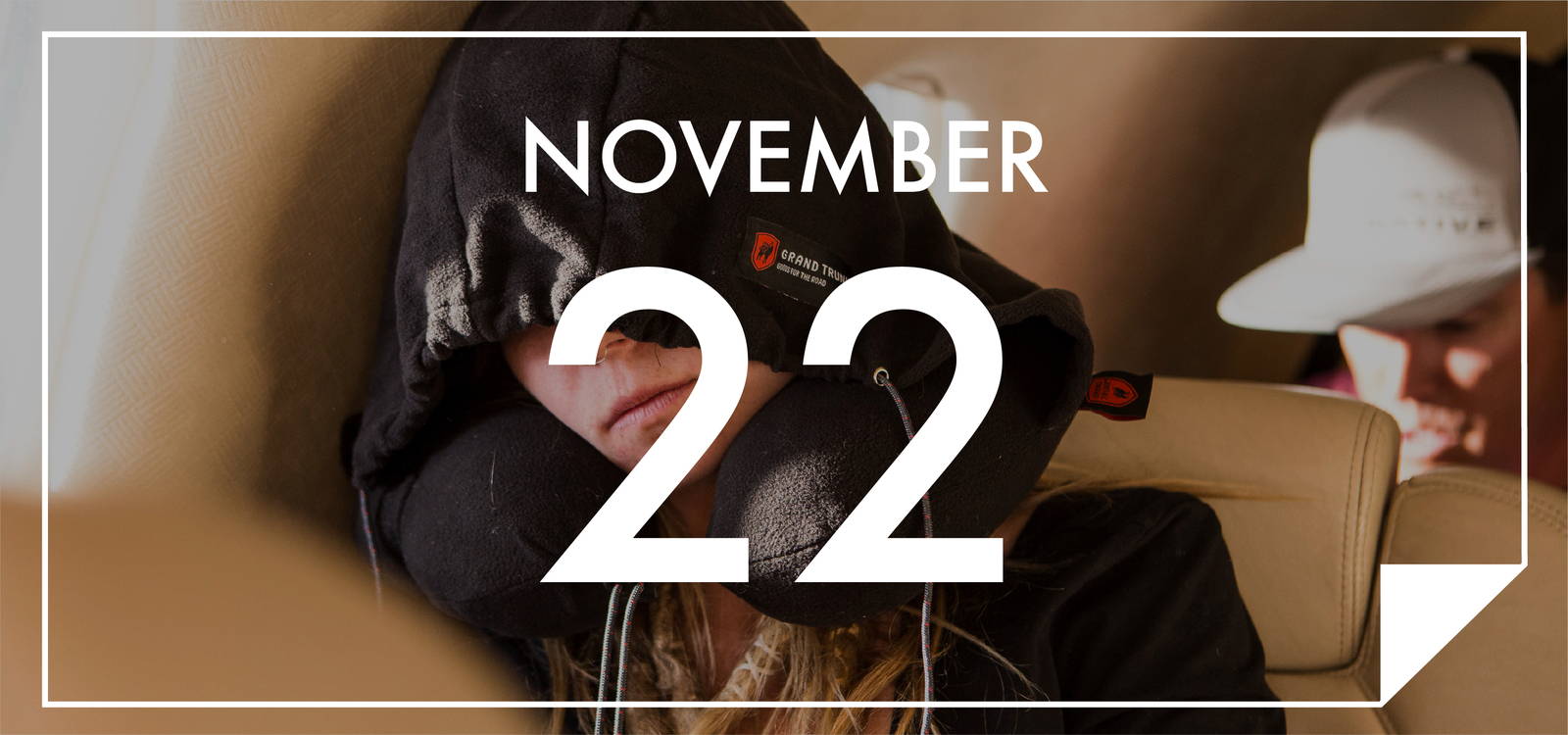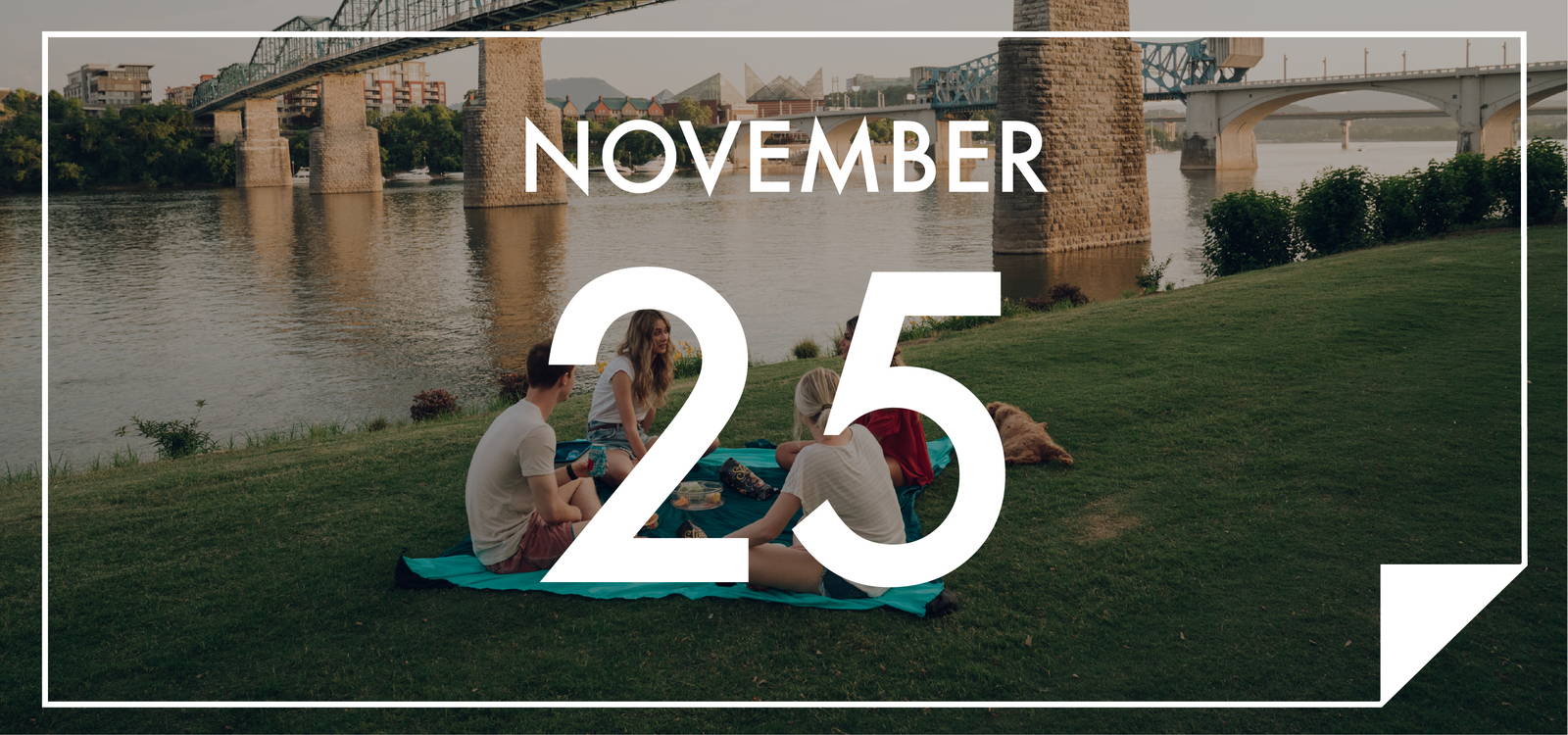 SAVE 40% ON ALL ADVENTURE SHEETS AND PARASHEETS
Make sure to buy before the deal ends at 11:59 PST Nov. 27th!