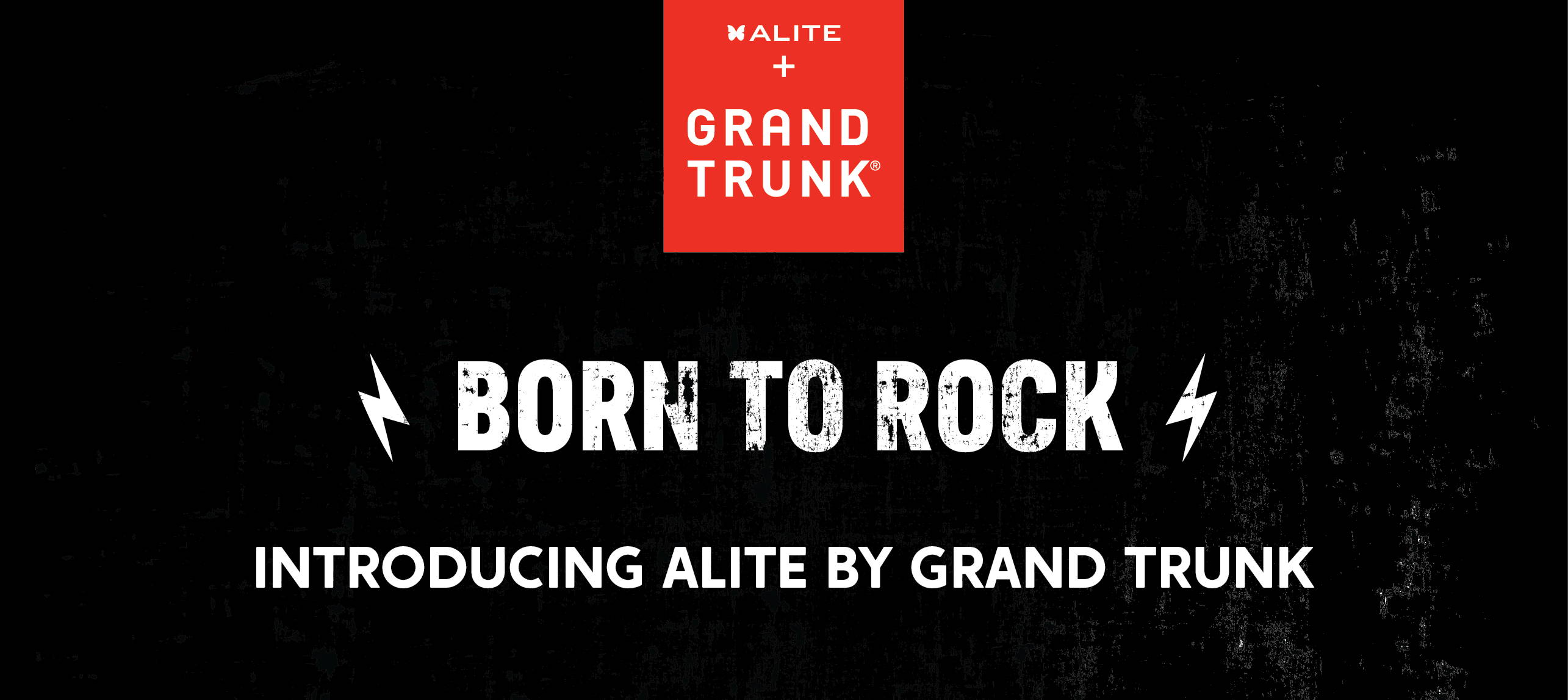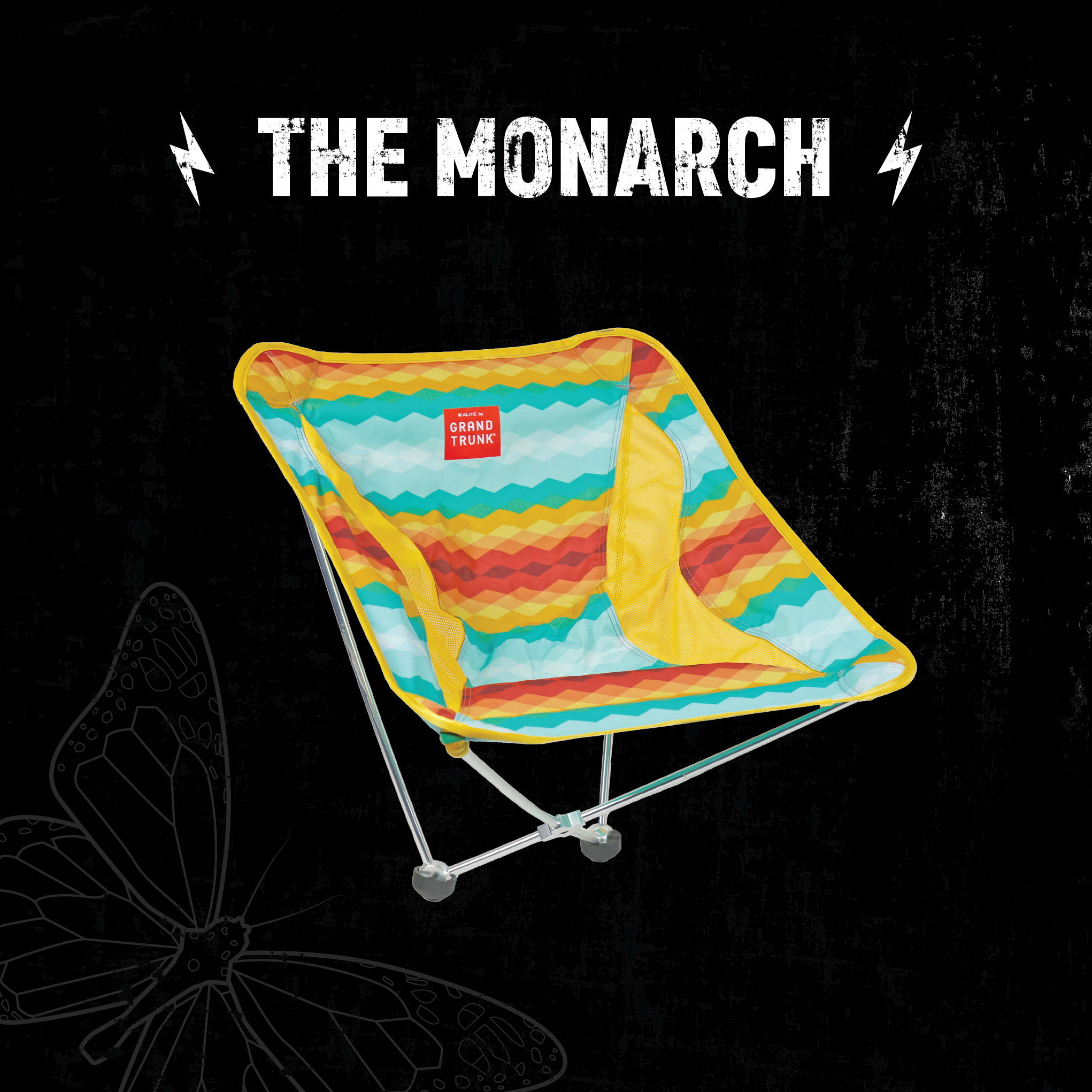 The lead singer. The original member. The Monarch helped Alite take flight. This two-legged chair is the perfect pack companion for sitting anywhere. From rocky terrain to sandy beaches, find your balance.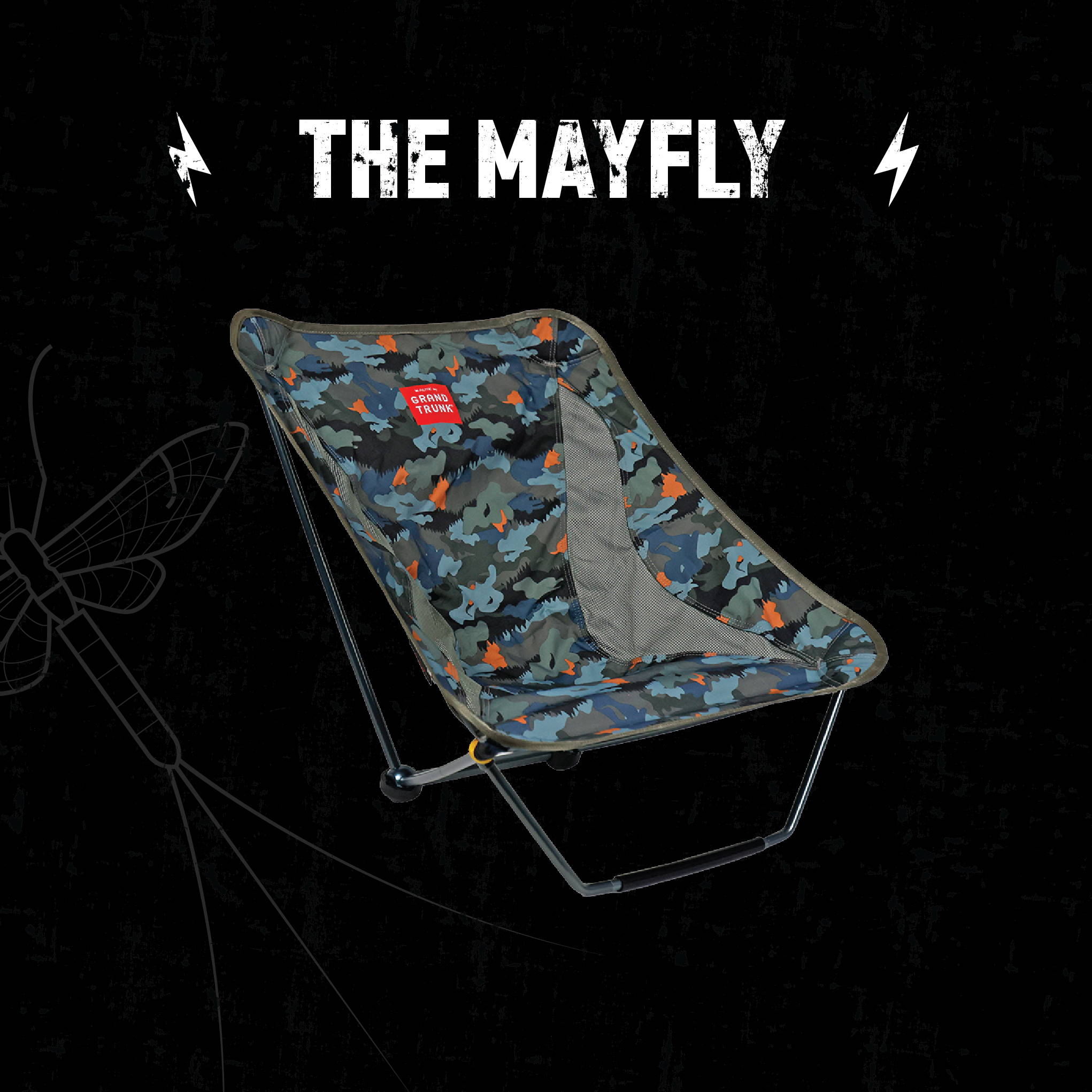 The fan favorite. The Mayfly is a hybrid chair that allows you to balance like the Monarch, or add a leg so you can relax stress-free. Relax on the fly.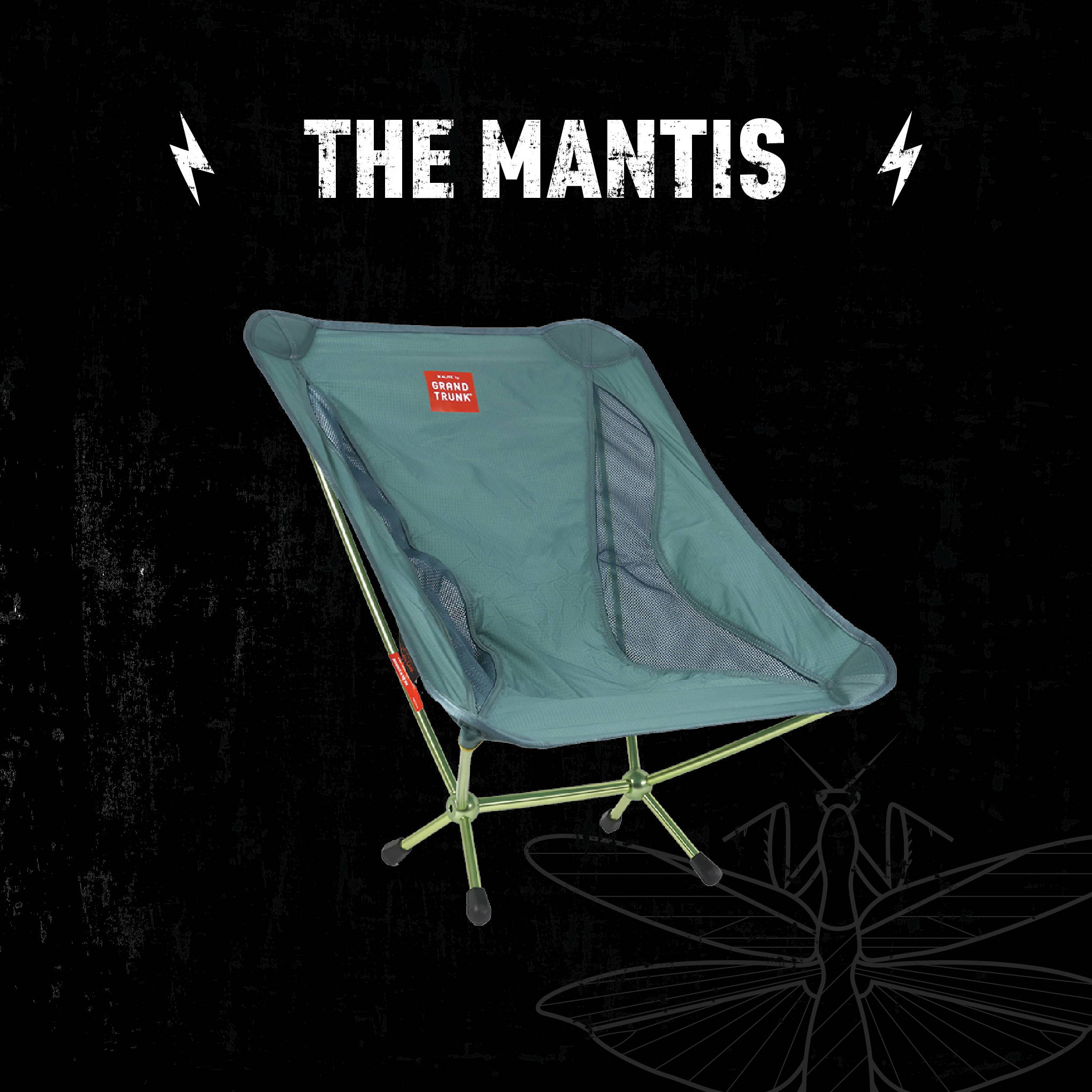 Lead drummer. The Mantis is the four-legged, reliable option. With a little bit of added seat height, this lightweight seat makes life easier.