SAVE 20% ON CHAIRS THIS WEEK ONLY


ALL CHAIRS BACK IN STOCK NOW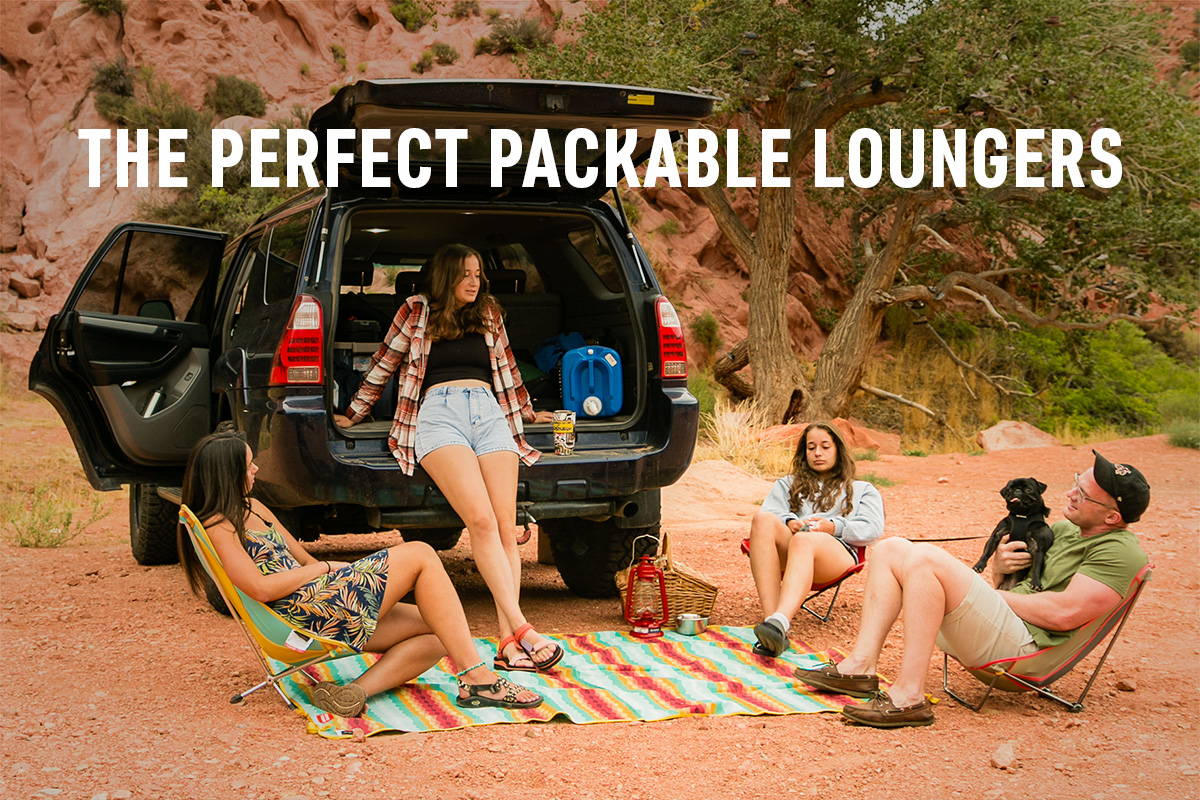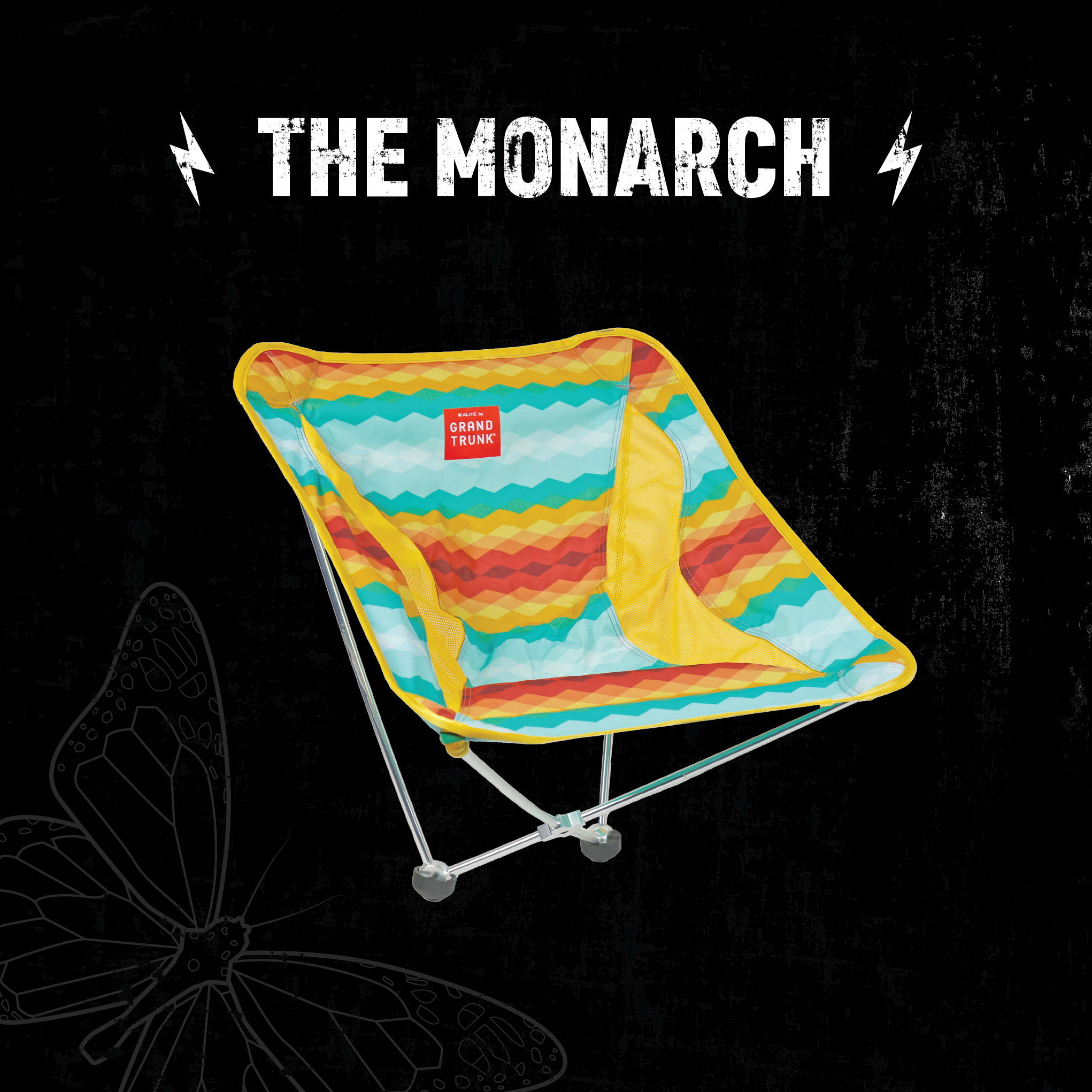 The original lightweight chair—The Monarch is a two-legged chair that packs perfectly for rocking and relaxing anywhere. From rocky terrain to sandy beaches, find your balance.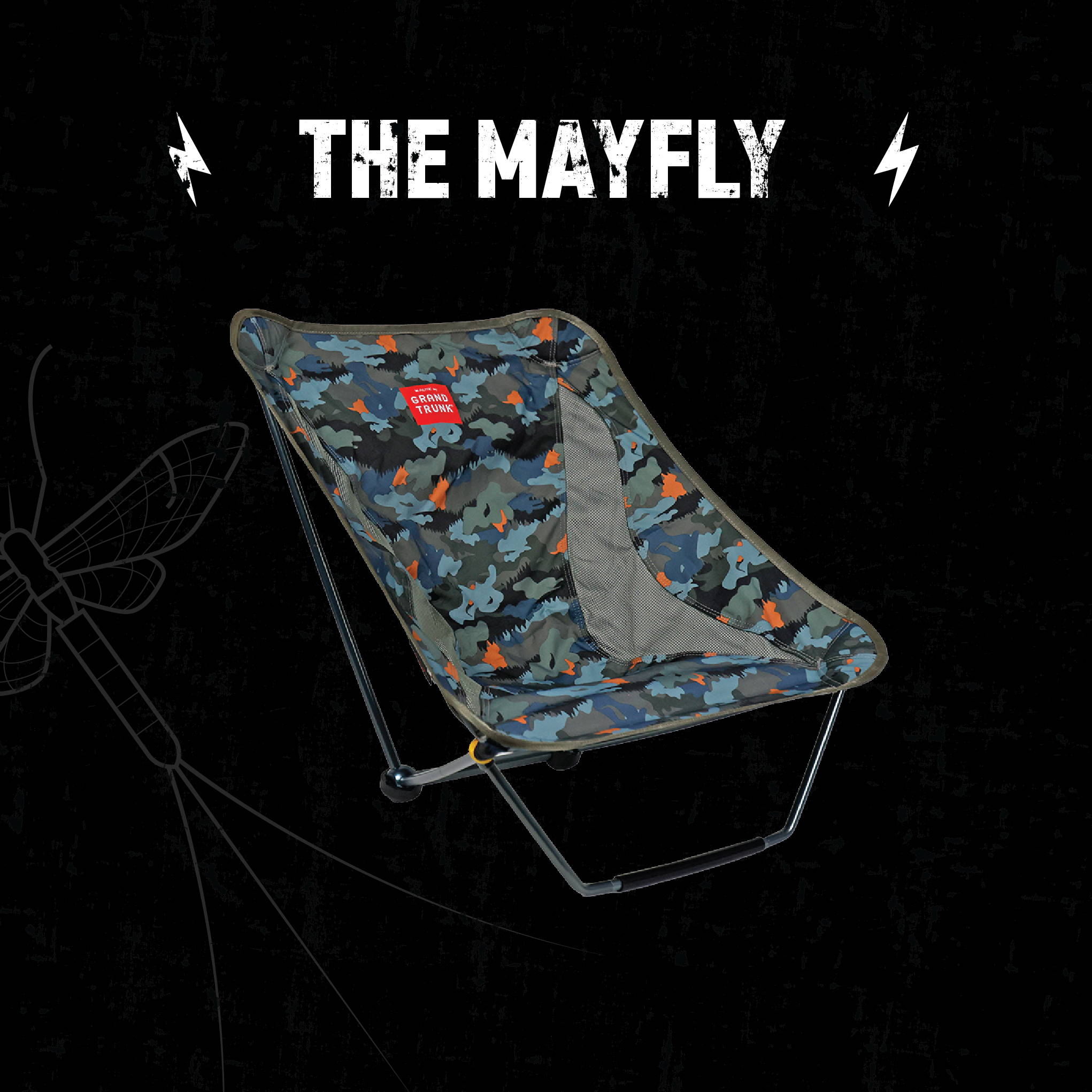 The fan favorite. The Mayfly is a hybrid chair that allows you to rock like the Monarch, or add a leg so you can relax stress-free. Relax on the fly.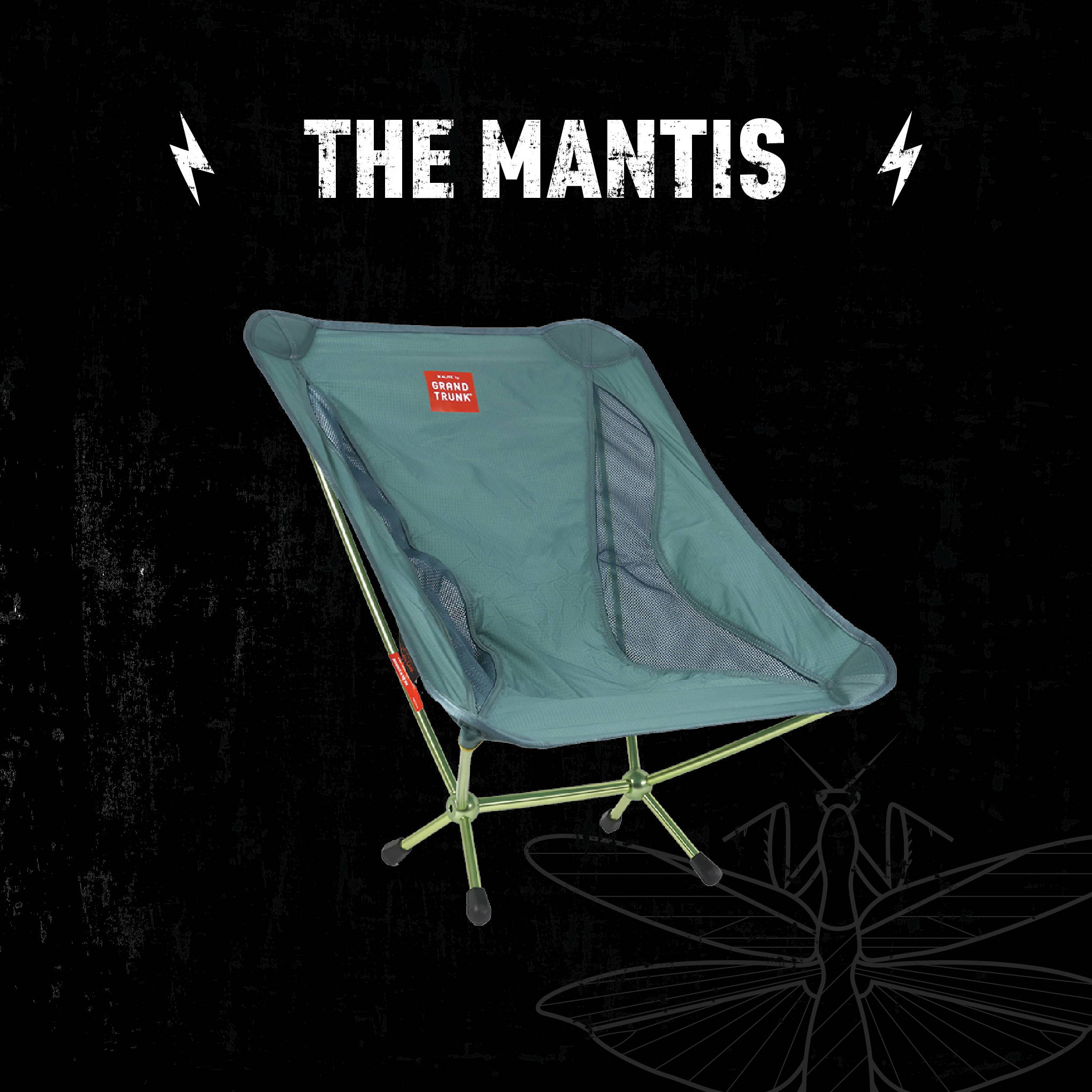 The Mantis is the four-legged, reliable option. With a little bit of added seat height, this lightweight seat makes life much more comfortable.
EASY SETUP/TAKE-DOWN FOR STRESS-FREE RELAXATION