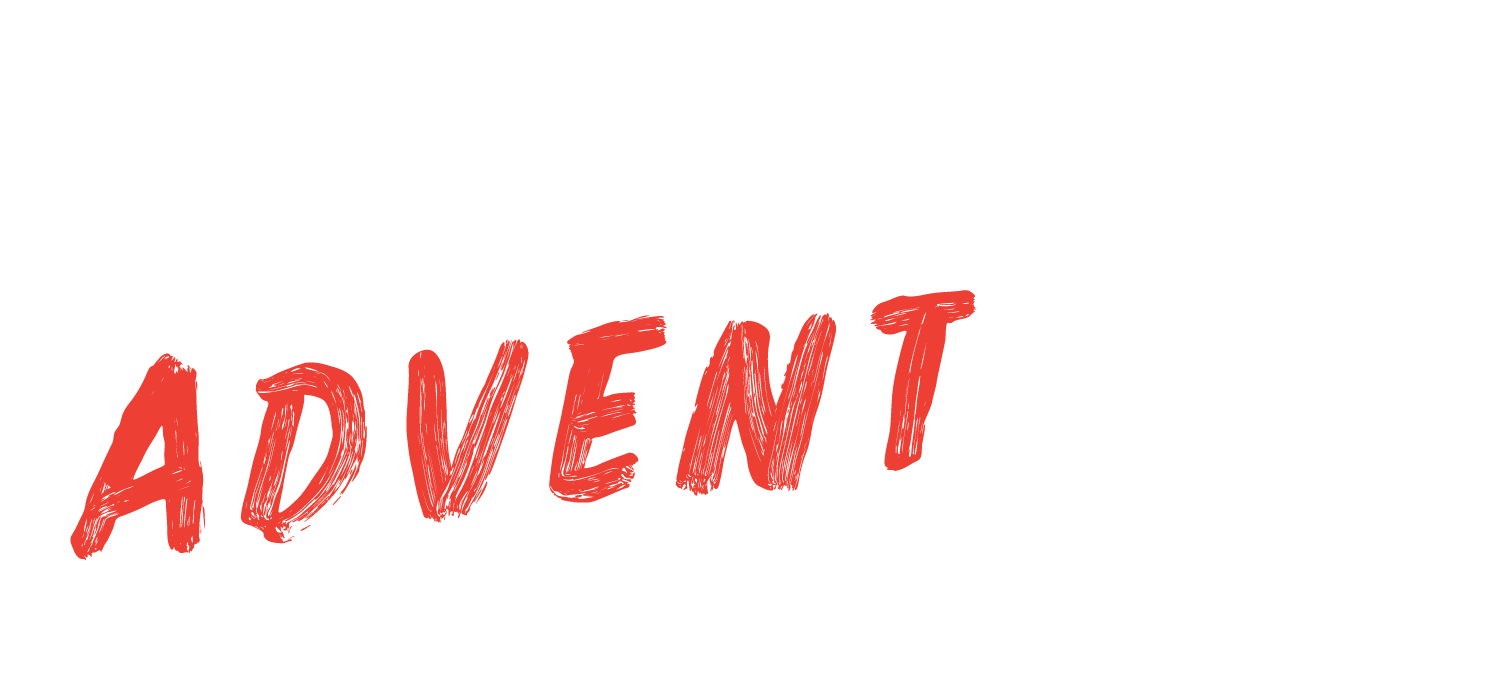 You can't spell adventure without "advent"! We're taking the age-old tradition and opening up new doors. Every three days you'll find a new deep discount on Grand Trunk merchandise, items that will help you answer adventure's call every day of the year. Come back often to find great deals, and be sure to check out the rest of the Grand Trunk website to find 25-75% off site wide!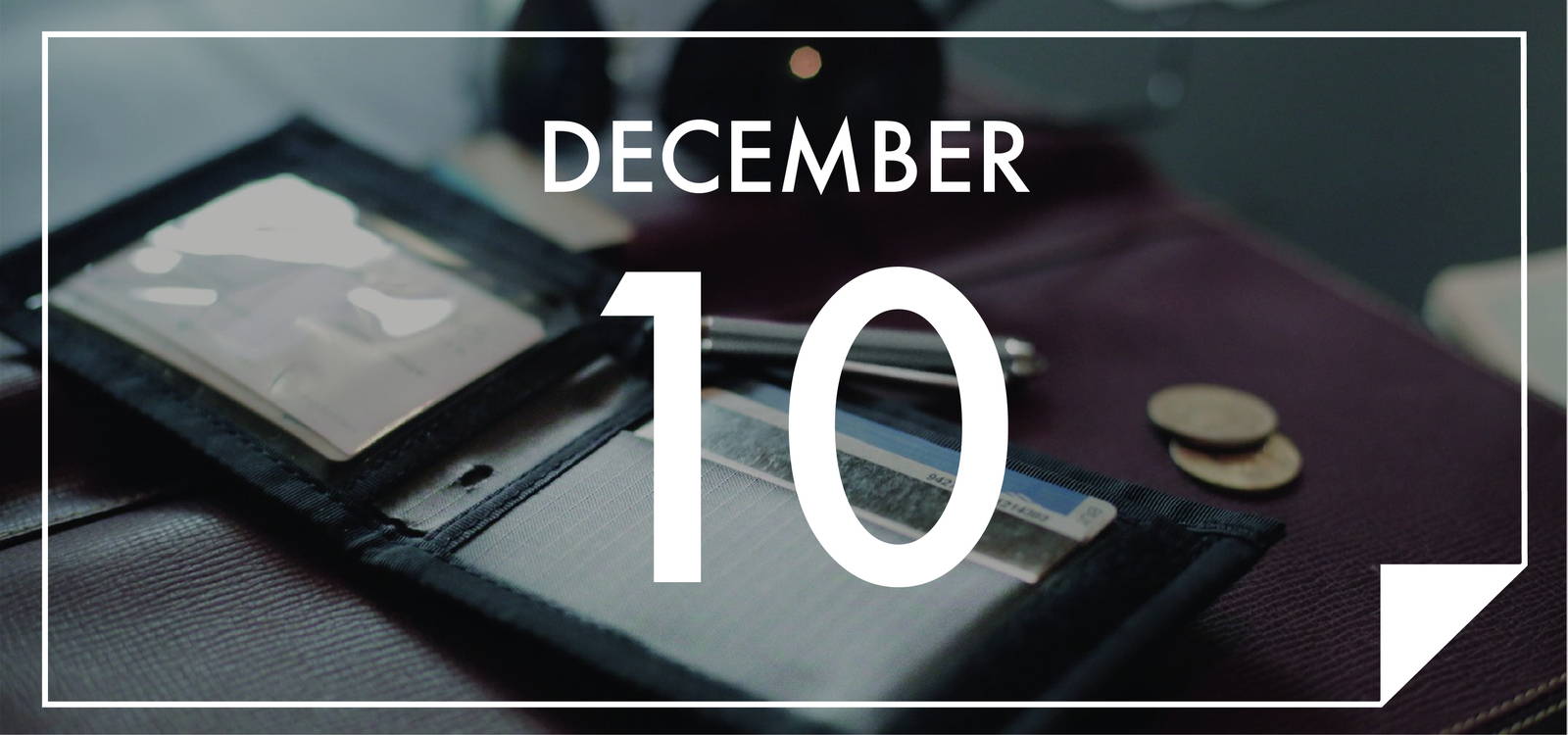 GET A FREE TRAVEL WALLET WITH YOUR ORDER OF $50+
Choose which wallet you would like with your order over $50!
You must add it to your cart and the discount will be taken at checkout.*


Make sure to buy before the deal ends at 11:59 PST Dec. 12th!

Limited Quantities Available, Get Them Before they're gone!
*If wallet is not added to cart and included in the purchase, it will not be added to the order. Customer may contact us if they forgot to add the wallet to the order and we will ship it out, but the customer will be responsible for shipping costs.